Self Tape Toronto | Acting Coach Toronto
"Toronto Acting Coach, Brad Milne gets you, as an actor, to the core of a character in a flash and has given me the courage and confidence to venture into moulding my own interpretation of a character. This is acting coaching on an other level." ~ Bryan Ratushniak, Canadian Producer / Actor
"The best actor self-tape in Toronto, bar none! Compelling, high-definition, showing the actor at their very best! I would send my Toronto actors nowhere else ... except when Brad is out of town" Kate Kellner, Talent Agent, The George Agency.
Our goal is to make you look your best and feel at ease to immerse in your role while having complete confidence that your work is at the top of your game and that your audition / self-tape is first rate. We offer a variety of options from quick in and out short sessions to more complex sessions that require extra care and coaching.
Along with audition coaching we offer career consulting and ongoing private coaching.
Private Coaching and Career Counseling is available via Zoom or Skype.
We are here to guide you to the very best script analysis and precise character.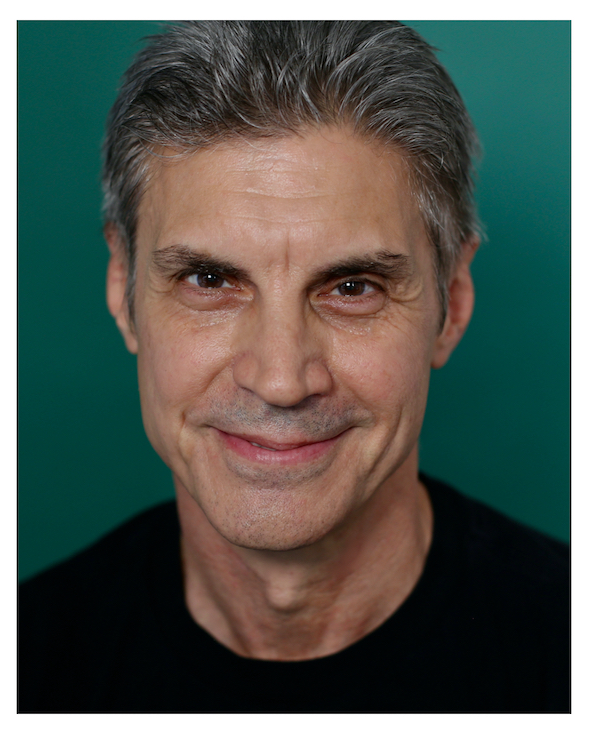 Brad Milne
Founder, Acting Coach
Studio founder, Perge™ creator, and lead instructor. Brad has taught over 1200 acting classes to over 1200 actors since opening Milne Studio Toronto, December 2014. Before that he ran acting studios and in Texas and Los Angeles, and has been training actors since 1999. Brad's first acting experience traces back to playing a blind child in a school play, to a string of TV commercials in his teens, to going all in 30 years ago. Over 50,000 hours and counting in the craft of acting.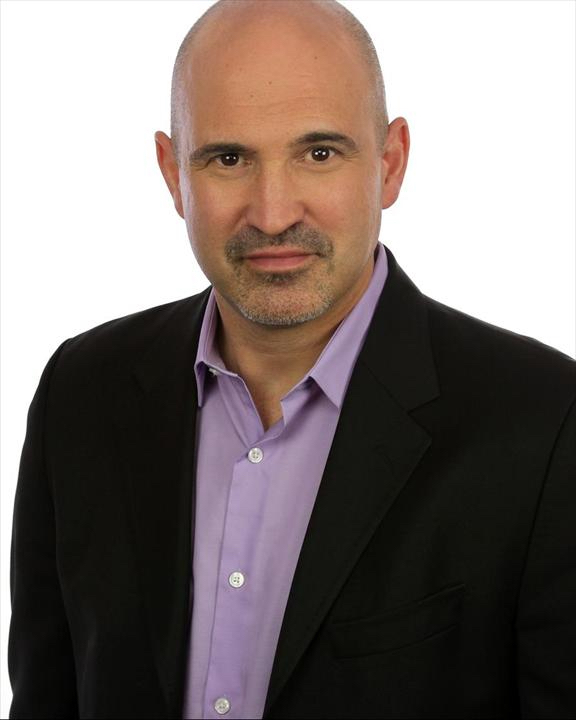 Jason Weinberg
Acting Coach
Our highly skilled resident audition coach, Jason, has worked on many plays by great authors, with great directors, primarily in New York, Boston, and Toronto. He's been the lead in Television series and had major recurring roles in others, along with working on over 100 other television and film projects. Upcoming is his recurring role in the Netflix Series "Grand Army". He's here to help you with all your audition prep needs and brings a wealth of actor coaching experience.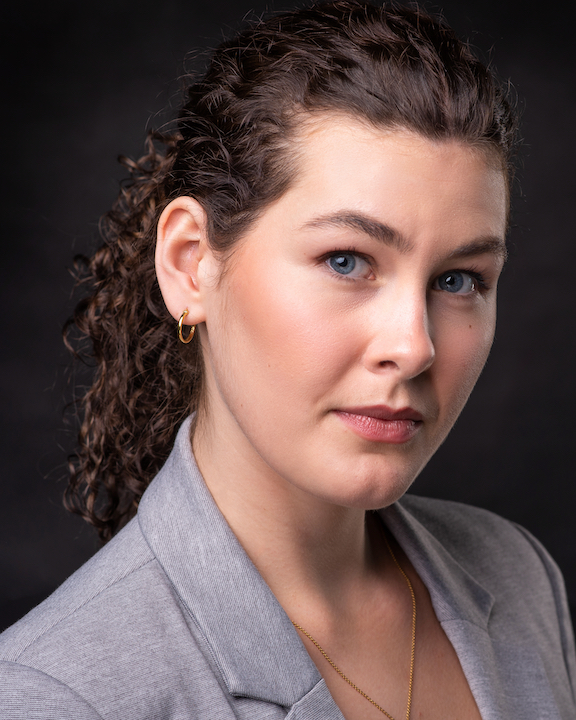 Aiden Dawn
Voiceover Coach
Aiden is a Singer-Songwriter, Audio Producer, and Voiceover, Film/TV, and Theatre Actress. In her 12 years of actor training, she has developed a strong sense of how to create effective and engaging work. She knows the ins and outs of how to deliver a strong performance. After graduating in Music Theatre Performance, Aiden transitioned into Voice Acting. She built a profitable business for herself within months and has become a wealth of information to voiceover newcomers.
Online Private Coaching Rates
Brad Milne: Hourly - 125.00 / hr + 16.25 HST = 141.25. 67.50/ 1/2hr + 8.78 HST = 76.28
Jason Weinberg: Hourly - 95.00 / hr + 12.35 HST = $107.35. 52.50 / 1/2hr + 6.83 HST = 59.33
Email brad@milnestudio.ca or call 647-782-4888 to schedule your coach and session.
Pay by credit or debit card below or Interac eTransfer to pay@milnestudio.ca
---
Register for a Session
Add any questions or requirements you have for your session in the Notes field of our registration form. We will email you back soon as your registration is received.
The studio is conveniently located in downtown Toronto near Bathurst & Lakeshore at 550 Queens Quay West, Suite 300, Toronto M5V 3M8.The studio is fully equipped with Sony 4K handycams, Canon 6D, 50 mm prime, Sennheiser and Rode mics, lit with led panels. Assortment of props, seating and set pieces.
For those actors prepping auditions for pilots and films in major markets Milne Studio's work in this arena has garnered call backs, producer sessions, screen tests, and bookings in Major Network Series and A-List Hollywood movies. We are a leader in private coaching, and are a state of the art audition taping facility. For actors looking to create and act in their own demo reels please visit our Actors Demo Reel Production page.