Online Acting Classes
Toronto, Vancouver, Calgary, Regina,
Winnipeg, Montreal, Halifax, St John's
Canada's Online Acting School
Experience an interactive virtual acting class with your coach and peers from from the comfort of home. Immerse yourself in a successfully proven training program that's been developing actors into professional careers since 1999. Twenty years of in class work along with ten years of online work combined has helped develop one of the worlds most dynamic and unique online actor training programs. Select your class pack(s) and check out with the shopping cart below. We're looking forward to seeing you in class!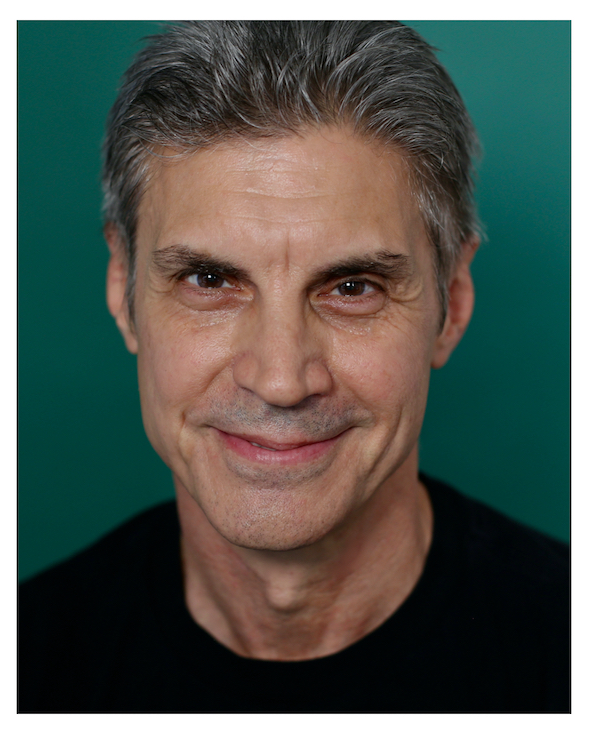 Brad Milne, Lead Instructor / Founder
Monday's, Tuesday's, Wednesday's, Thursday's
7:00 PM - 10:30 PM EST.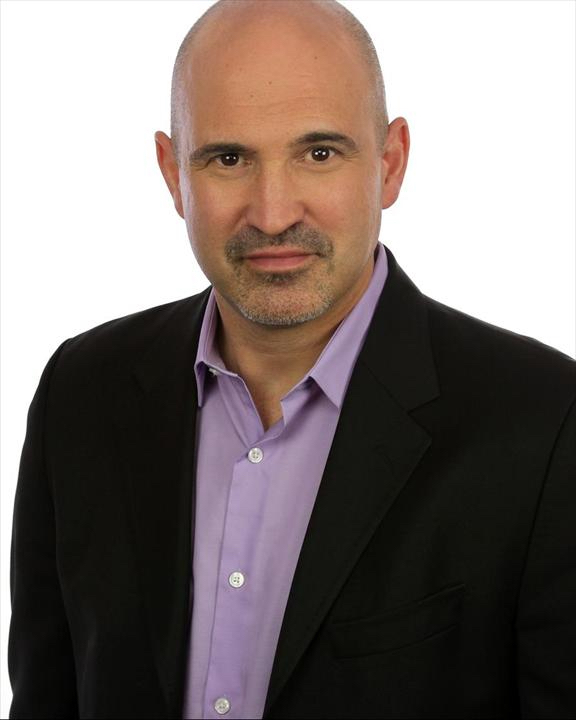 Jason Weinberg, Acting Instructor
Wednesday's & Friday's 3:00 PM - 6:00 PM EST.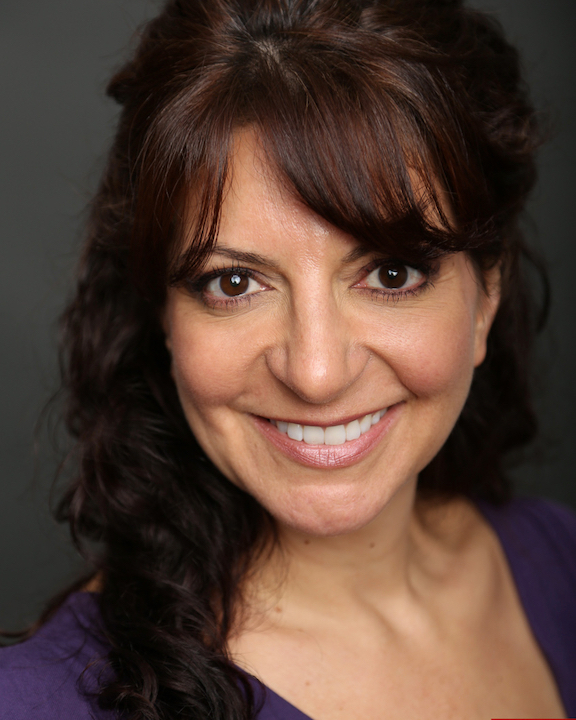 Stephanie Herrera, Improv Instructor
Monday's & Thursday's 7:00 PM - 9:00 PM EST.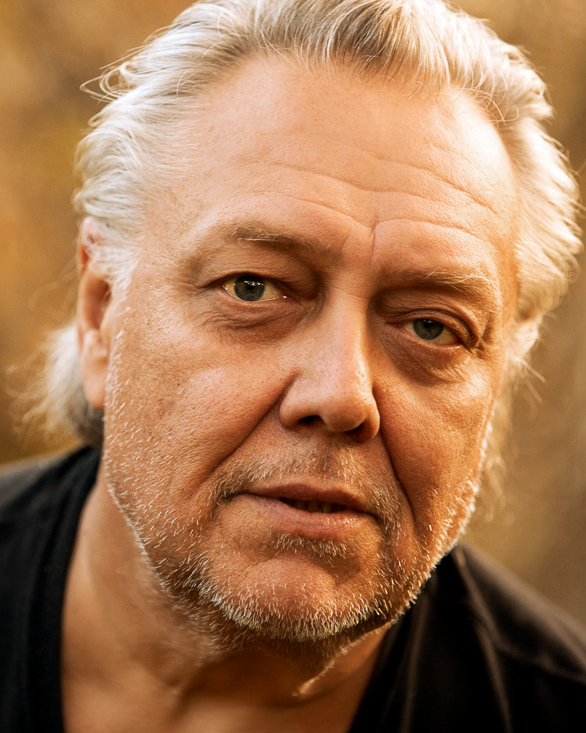 Alan C. Peterson, Method Acting Instructor
Saturday's 11:00 AM - 2:00 PM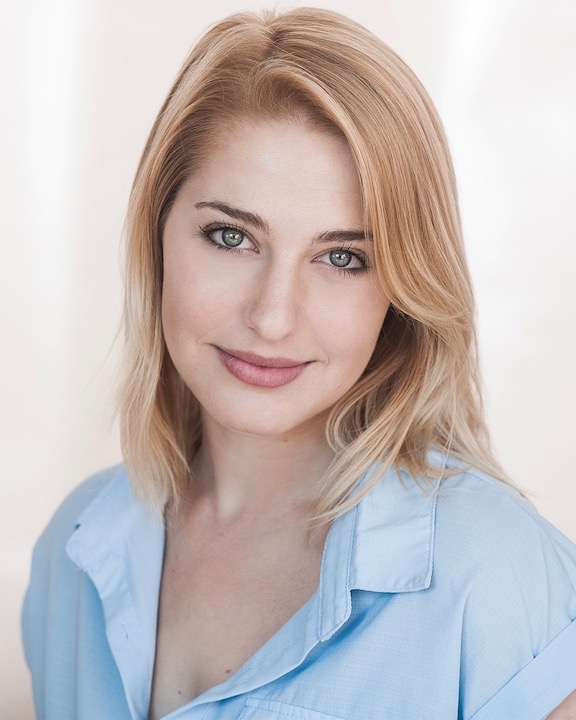 Raechel Fisher, Teen Acting Instructor
Saturday's & Sunday's 12:00 PM - 3:00 PM EST.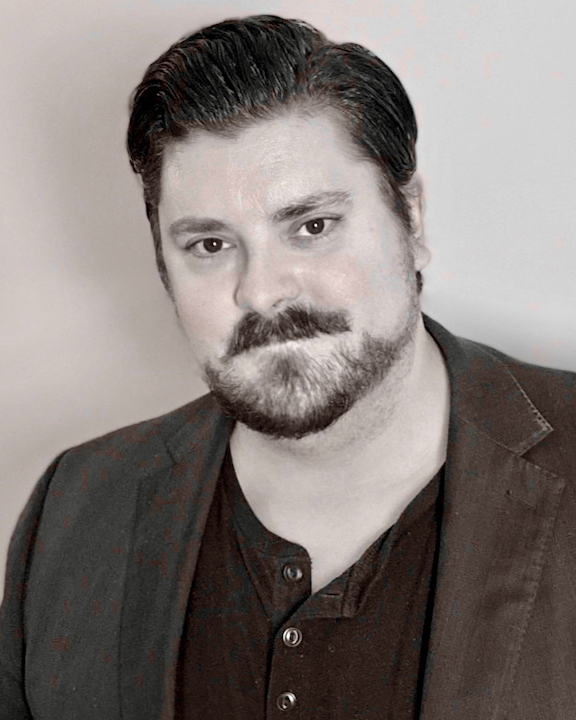 Michael Winn Johnson, Accent & Dialect Instructor
Tuesday's 12:00 PM - 2:00 PM
Familiarize yourself with Zoom, our video conferencing application.