How To Become An Actor
January 15, 2020 12:00 PM - 4:00 PM ET ('GMT-5)

Tips, Advice, Training and Career Guidance For Adult and Teen Actors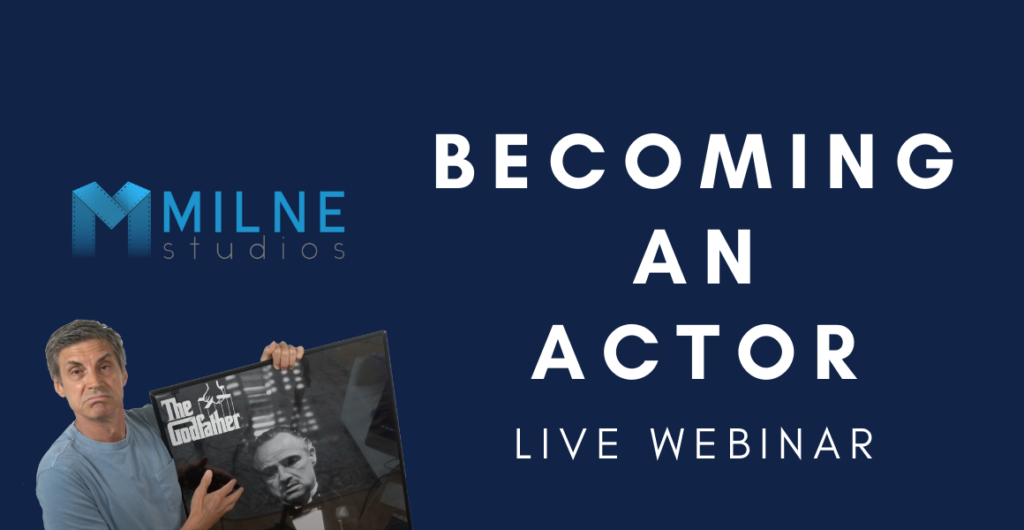 Are you thinking about starting an acting career? Don't know where to start or looking to improve your skills? Discover a powerful approach to acting. Get the tools you need to succeed.  We're excited to present this informative webinar for new and emerging actors.
Learn essentials for launching and managing your career along with all tips for breaking down scripts, quickly creating a role and creating a self tape. Given by veteran coach and actor, Brad Milne on IMDb
We discuss various aspects of the film and television industry; do's and dont's, how to select the right training, essential actor must-haves (marketing materials), background vs principal on camera work, and finding your first agent. You'll learn basic scene breakdown for auditioning, working on set, and what happens behind the scene during casting and production.
Register Here
---
---