Toronto Acting School Improv Comedy Showcase and Classes
Check out our Online Comedy Club Improv Showcase!
classes returning late march 2023

Milne Studio Improv is the culmination of many years of thought, practice, and planning. We're very excited to role out these two amazing classes!

Comedic Improv will ready actors for the wide variety of things that are thrown at us in the commercial audition room.

Dramatic Improv will serve actors auditioning for Docu-Series and to foster thorough character development.

CLASS SCHEDULE: Monday's – Dramatic Improv |7:00 PM – 9:00 PM. Fridays – Comedic Improv | 7:00 PM – 9:00 PM. Maximum ten students per class, minimum four students per class.
Toronto Acting School Improv Comedy Showcase and Classes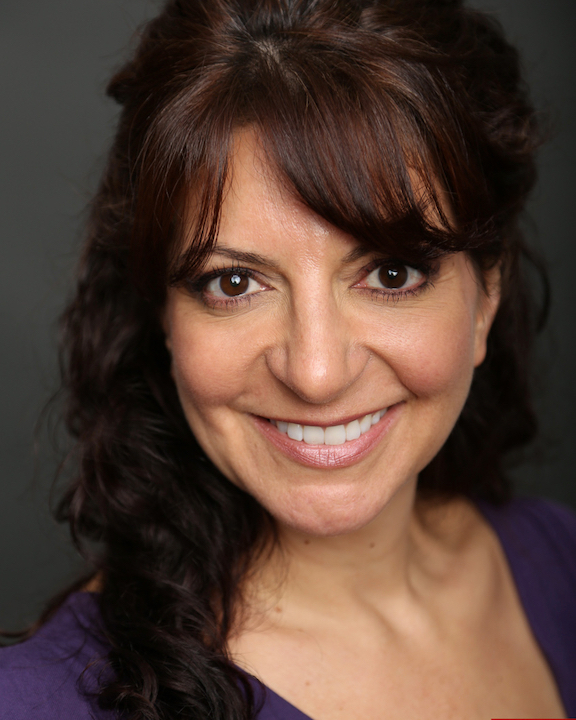 Stephanie Herrera is a Canadian Comedy Awards nominee who won a Cross Cultural Scholarship for the Second City Conservatory Program, was a cast member of Second City's "Tony and Tina's Wedding", was a main stage performer for TheatreSports Toronto and is the founder and Artistic Director of the Not-for-profit: Durham Improv Collective Inc. She has been a Director of Industry Operations and a Judge for several film festivals, is an actor for film and TV and is a voice over artist. Stephanie writes for TV, Film, sketch, theatre, and Web Series; hosts and speaks at corporate events all over Canada; has taught acting and improv classes across North America; and occasionally jumps up on stage with comedy greats like Peter Wildman (CBC's The Frantics) and Colin Mochrie (Whose line is it anyway). She is the author of "The Ten Commandments...of Improvising!" and her day job is heading the Entertainment division at McCam Insurance.
Comedic Improv: A huge part of commercial auditioning is the ability to improvise. Walking into the audition room to improvise should be exciting, not terrifying! This course will hone those spontaneous/playful skills with a focus on mock improvised commercial auditions. If you're looking to sharpen your listening and reaction skills, while having a lot of fun, this course is for you.
Dramatic Improv: There is a side to improv that, while not as popular as comedic improv, is a powerful tool for the serious actor. More and more docudramas and re-enactment shows lean towards scenario or "scripted" improv for their auditions. This class will explore the dramatic improv world which is packed with truthful emotions and human stories that are raw and deep. Classes will create mock auditions that will give the actors a chance to play within this world of vulnerability that will help them stand out in a casting room.