Online Teen Acting Classes Toronto Canada
Beginner | Intermediate | Advanced | Working Professionals | Ages 13-16
Join our multi-level ongoing acting program. We have the answers and we guide you through the steps to create your own space where you can thrive as an artist, wherever you are. Our Seven Week Fall Program kicks off Friday, February 18, 2022. Student work culminates in our online teen showcase the fourth week of March 2022. (date TBC).
Winter session starts February 18 & 20, 2022
These classes fill quickly. Register and enroll early to ensure your spot in this empowering teen acting program.
Jason Weinberg - Acting Instructor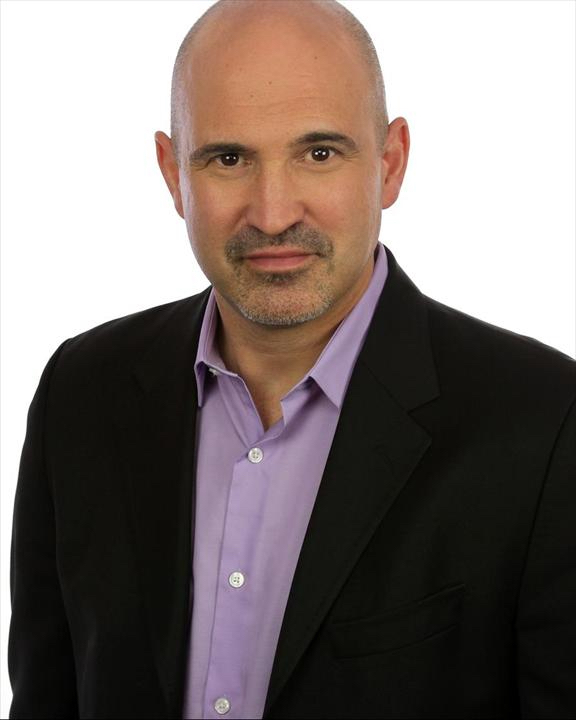 Level I - Monologue Study
Fridays 5:00 - 8:00 PM ET

February 18 thru March 25
Brad Milne and Jason Weinberg
New to acting and want to check it out? Level 1 is for you! This is the perfect place to begin. We will introduce you to the key foundations needed to begin your journey training as an actor. We will teach you script analysis and help you to apply those skills to a new monologue. This 6 week course will then culminate in a zoom showcase performance live for invited friends, family and industry. 10 student limit.
No prerequisites
Level II - Scene Study
Sundays 11:00 AM - 2:00PM ET

February 20 thru March 27

Jason Weinberg
Okay, so you've dipped your toes in and are looking for more! Now that you've had your introduction, time to up the ante! This level will be about bringing yourself to the work so you can be the best scene partner you can be. We will work on 2 to 3 different scenes with assigned partners over the course of 6 weeks. This class is designed to strengthen your scene sculpting skills and your ability to work with others. It's about coming prepared so you can relax and be present. Then as a further challenge, this course with culminate in a live zoom showcase for invited guests. 10 student limit.
Must have completed Level 1
Level III - Advanced
Sundays 2:00 PM - 5:00PM EDT
February 20 thru March 27
Brad Milne
Okay, so by now, you're ready to go full throttle. This course will balance both scene work, monologues and will move at a faster pace. Each participant will have to work one new monologue from an assigned source and a scene. Both will be performed for the final showcase. This is for the actor who is ready to take on the responsibility of building the their skills and working on their own to develop their career. This class will continue to challenge actors over and over again. 10 student limit.
Must have completed Level 2 or have demonstrated experience
Class lengths are based on class size. smaller class sizes will finish earlier
Milne Studio teen acting classes and coaching cater to beginners, newcomers, intermediates and advanced professional working actors. For ages 13-16. Enroll asap to reserve your spot. Multiple sessions are welcomed and recommended to continue to build skills over time. Milne Acting Studios have nurtured the careers of over 2000 adult and teen actors since it first opened in 1999. Brad Milne brings 30+ years experience acting, coaching, directing and producing.
7-WEEK INTENSIVEs; Level I, II, & III - $385.00 + 50.05 HST = $435.05
Two easy steps to enroll:
1) Choose your Class Pack from the Acting Classes drop down below. Then click Add to Cart button to pay with your Credit Card or with Interac eTransfer to pay@milnestudio.ca. When using eTransfer please include a note with your class level.
2) Click the REGISTER HERE button below and complete our registration form.
Registration