Accent Workshops with Michael W Johnson
A two weekend workshop that meets twice each month on Sunday's, starting February 7, 2021. 12:00 PM - 2:00 PM

Michael offers a new workshop every two weeks from General American to Received Pronunciation.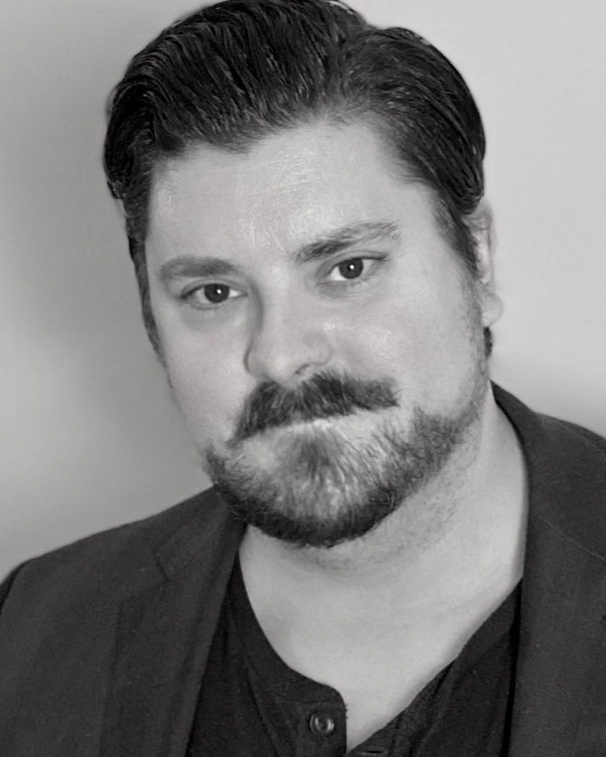 Michael W Johnson has been a teacher, a theatre director and a dialect coach for over a decade. His journey started with York University where he earned his Bachelor's of Fine Arts in Film, but his love for art and performance didn't stop there. He then attended Seneca College's prestigious Animation program where he first learned about voice acting. After years of trying his hand at filmmaking, he eventually came back to Ontario, and followed a family profession in teaching. His experiences on and off the stage have taught him a lot about vocal health, safe practice, and performance, and his career as an English and Dramatic arts educator has given him a myriad of applicable skills that he now brings into his teaching as a dialect coach.
Milne Studio - General American Accent Workshop
Level I - A full single class

1.A - History of the 'So Called' General American accent
Casting directors often refer to this as 'Standard American', but Dialect coaches debate whether the term 'Standard' or 'General American' can be misleading. With America being built on the melting pot of cultures, historical backgrounds and accents that it is, how can there just be one 'General American'?

We break down what this term means, what that accent entails, and how we can achieve the marketable sound that many casting directors are looking for.
1.B - Accent Identifiers
It is important to note the differences in the way you speak, and the GenAm sound. What are some of the dead giveaways in terms of pronunciation and cadence? How can we modify our accent to fit that General American sound? In this workshop, we address all these questions for a true understanding of the subtle and not-so-subtle differences between us, and American accents. Those whose first language may not be English will find this just as useful and applicable to modify any accent.
1.C - Oral Posture & Early Technique
Dialect coaches often speak of 'oral posture' - but what does this mean? We can teach you a very simple, but very effective technique to help create that GenAm sound. Using this technique as a base, and applying other methods, we will go through some of the major vowel sounds, diphthongs and pronunciation keys in order to practice the GenAm sound.
Level 2 - A full single class

Advancing our Basic Technique
Using the knowledge we accumulated and practiced in the first session, we will now apply it to complex phrases, advanced pronunciation and dialogue practice.
We will also learn about 'key phrases' that can be used before any audition or accent work in the future. These key phrases Are an amazing warm-up for performers, and can get you back into the oral posture, prosody and pronunciation you need to once again implement the GenAm accent.
Finally, we will use the techniques from the first class to read larger pieces, and ensure we can emote and enunciate, in order to find a balance between performance and your dialect practice.
Two easy steps to enroll:
1) Choose your Workshop Pack: 2-Class Pack is for Level 1 & 2. Two full classes. The 4-Class Pack gets you two 2-Class workshops at a discount. 1-Class to attend a full class. Click Add to Cart button to pay with your Credit Card or you can send an Interac eTransfer to pay@milnestudio.ca.
2) Click the REGISTRATION button below and complete our registration form.