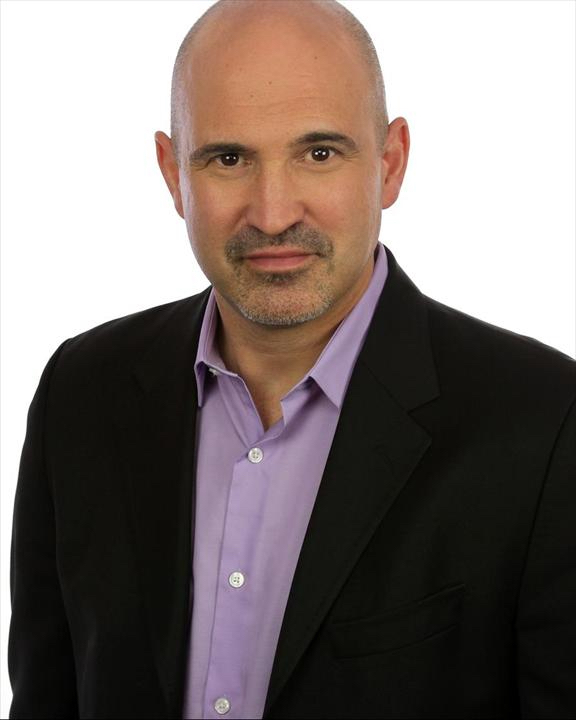 Jason Weinberg, Acting Instructor
After doing Stand-up and Sketch comedy for 4 years, Jason became an Actor back in 1993. Quickly realizing the need for professional training, he auditioned for, and earned a master's degree from the American Repertory Theatre's Institute of Advanced Theatre Training at Harvard, also known as A.R.T. He then continued to study On Camera Acting for the next 25 years from some of the best teachers in New York, Los Angeles, and Toronto.
Jason is very lucky to have worked on numerous plays by great authors, with great directors, primarily in New York, Boston, and here in Toronto. He is also equally grateful to have been the lead in Television series and had important recurring roles in others. He has worked on over 100 other television and film projects. He currently has a recurring role in the upcoming Netflix Series "Grand Army". He just finished shooting the miniseries "The Green Room" with Jeff Daniels. Hopefully, when we return to normal life, he can continue his work on the movie Flint Strong by Barry Jenkins (Moonlight). He is truly honored to be part of Milne Acting Studios, and the special atmosphere of respect and growth created Brad Milne.