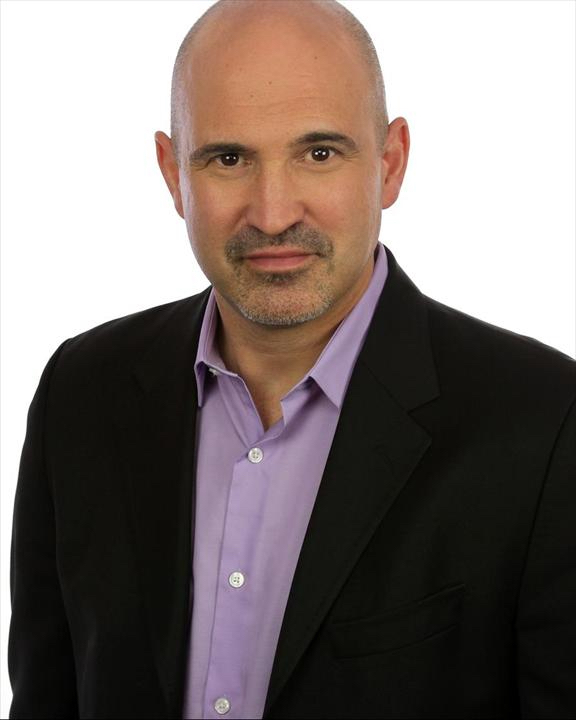 Jason Weinberg, Acting Instructor
Bio: Basically, I was doing Stand-up and Sketch comedy for about 4 years, and realized that I really wanted to be Actor. So I auditioned for and got into the American Repertory Theatre's Institute for Advanced Theatre Training at Harvard, also known as A.R.T. I got a Master's degree, which is great but it's funny when you leave when you feel like you're just starting to learn.
Then it was on to New York for 10 years to learn more. Got an agent, and did a bunch of great plays, TV, and Film with all kinds of Directors, and parts of all sizes. All the while I tried to keep growing by taking classes from the best On Camera teachers I could find.
Then back to Toronto after NYC. And now, after more than 100 T.V.,Film and Theatre gigs with parts of all different sizes, the best part is still the learning, and then applying the learning effectively to book a job. That's endlessly thrilling. More than anything on the TV side, I learned a tonne when I was a lead on a T.V. Series. I was nominated for a Canadian Screen Award, now clearly I'm proud of that because I brought it up, but I'm more proud of the fact that I had to audition 6 times to get the job. For the good recurring roles I've gotten, I've had to audition multiple times as well. I currently have a recurring role on the Netflix Series "Grand Army", and I had to audition 4 times for that! I really want to share what I've learned and what mistakes I've made in the audition room with you. I don't want you to make the mistakes I've made.
I am really proud to be part of Milne Studio. Brad has created a really special atmosphere of learning, growth and respect. I've seen it first hand, it's a special place.