Teen Acting Classes | Toronto Acting School | 647-782-4888
Toronto Teen Acting Classes + Packaging | Year Round Program - Ages 12 to 16
Class meets Saturday's 12:00 PM to 3:00 PM.
Register and enroll today, and start when it's convenient for you.
---
---
Our program allows for you to start on your own time. Your first homework assignment in class is a monologue this helps you get oriented with our approach to acting. After that you will get you started in scene work. Also, with our policy your class packs (more info below) can get you up to 4 missed classes without losing a class from your purchased class pack. It's a very unique actor and parent centric approach to help you save money when missing classes is essential. We also have a strict sick policy. If you (the actor in class) is ill with cold or flu symptoms we ask that you sit class out and this is also not a missed class. Another way we help you get the most out of your investment and time with Milne Studio. Complete Actor Training and Packaging for beginners and advanced actors in our TV & Film Acting Program. These ongoing classes are focused on raising your understanding of acting to a whole new level, and preparing you for industry success.
For ages 12-14 and 15-17. The class meets Saturdays 12:00 Noon to 3:00PM.Enroll asap to reserve your spot. Milne Studio is a member of both the Toronto Association of Acting Studios and Theatre Ontario.
While students are enrolled their self tapes and demo reel editing is free. Multiple sessions are welcomed and recommended to continue to build upon the teens craft and demo reel. Given that teenagers (you) are constantly changing and growing, regularly updated headshots are important and very reasonably priced at our studio. Milne Acting Studios has nurtured the careers of some 1500 adult and teen actors since it first opened in 1999. It is one of Toronto's top boutique acting schools. Brad Milne brings 30 years experience acting, coaching and producing. Alana Anne has shadowed her father in actor coaching for the last 2 years. She is an actress, grew up around the industry and manages Milne Studio. Together, this father daughter duo have invaluable knowledge and boundless skill that they're excited to share.
Class Packs & Costs
Enroll anytime, classes are ongoing year round
Classes are offered packs of 2, 4, 6, 8, 10 and 12. Each class pack is meant to be used in consecutive weeks. It's like a yoga membership. With each class pack you get extra days for those times you can't make class and we also have a sick policy. Check the policy section for details on making up missed classes. 
2-class pack: $170 + 22.10 HST = $192.10 (3 weeks to complete)
4-class pack: $308 + 40.40 HST = $340.40 (5 weeks to complete)
6-class pack: $446 + 57.98 HST = $503.98 (8 weeks to complete)
8-class pack: $575 + 74.75 HST = $649.75 (10 weeks to complete)
- $105 in savings


10-class pack: $692 + 89.96 HST = $781.96 (13 weeks to complete) -

$158 in savings


12-CLASS PACK: $800 + 104.00 HST = $904.00 (16 weeks to complete) -

$220 in savings

Two easy steps to enroll:

1) Click the REGISTER FOR CLASSES button and fill out the form.

2) Choose your Class Pack, then click Pay Now to pay with credit card or with Interac eTransfer to pay@milnestudio.ca.
Father daughter team Brad and Alana at Milne Studio Toronto.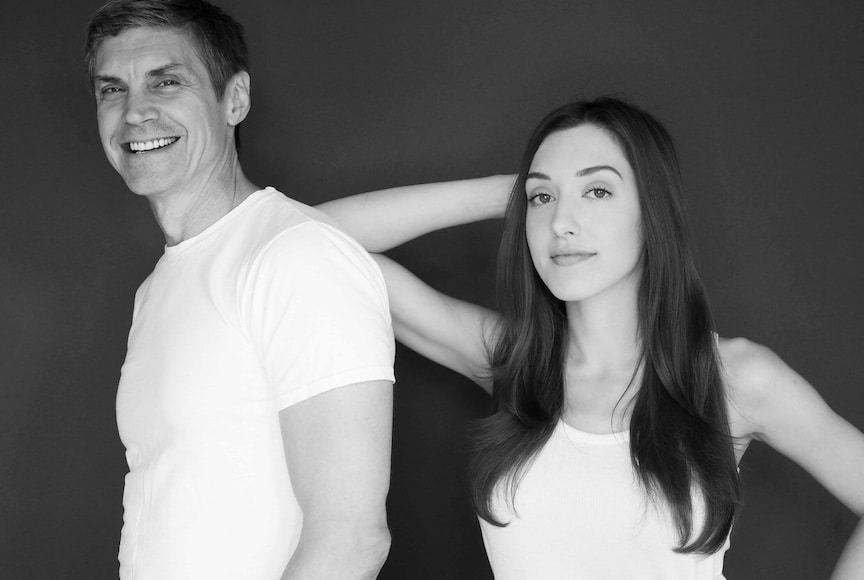 ---
Register Here
---
CONTACT US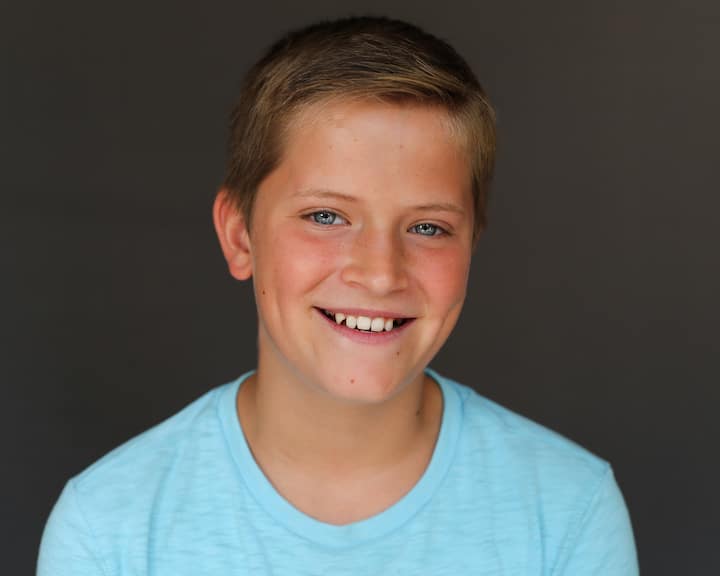 ---
Internet sensation, Matia Jackett a long time private student of Brad's was introduced to Mishka's writer/director Cleo Tellier while being coached at the studio. Over 30,000,000 views! Milne Studio has assisted in production of Mishka.
Spencer Balough - Headshots & DemoReel ~ by Alana Anne

---
Brad Milne coached Elvis Stokjko and Michaela du Toit in the hit Family Channel movie, Ice Girls. The actors worked with Brad on coaching, their auditions, screen tests. After winning the roles Michaela and Elvis continued to study at Milne Studio for years.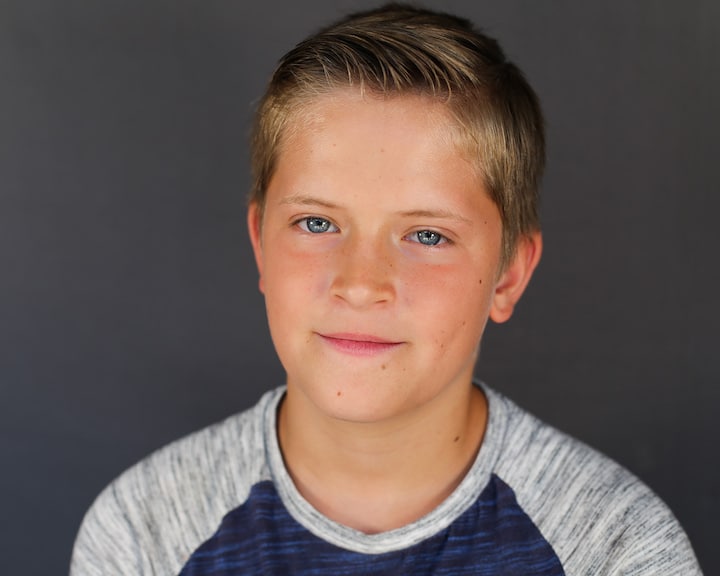 ---
Directed and produced by Brad and spawned from his 2010 Texas teen summer film acting camp the short film, BOOK, was nominated Best International Dramatic Pilot, 2012 Banff World Media Festival. BOOK lead Alex Poncio went on to co-star in Grown Ups 2.
Class scene work is videoed and delivered via Dropbox. Very useful for keeping track of your progress, helping update an existing agent or procure a new one. Enrollment at the Milne Studio requires that you understand and adhere to our Studio Policies. Please peruse our Policy Page, enrollment is your acceptance of all our policies. Please view to our Schedule Page for dates and times of classes.