Teen Acting Classes | Toronto Acting School
Beginner | Intermediate | Advanced | Ages 13-16
In Studio Training | Fall Classes
Our Seven Week Fall Session kicks off Saturday, October 15.
Student work culminates in our fall showcase.
Milne Acting Studio's have trained over 2500 adult and teen actors since it first opened in 1999. It is one of Toronto, Canada's top boutique acting schools. Brad Milne brings 30+ years experience acting, coaching and producing.
Teen Film Acting Fall Session
Actors are immersed in the foundations of acting, and techniques to analyze and breakdown scripts. We will bring these two together into the characters created and worked on in class. Students will develop auditioning and on-set working skills, along with collaborating with other actors in multi-camera studio environment were the scenes are live edited. A true immersive experience. Classes are capped at 8 students each. Classes with fewer students than eight may have shorter duration.
Level I - October 15 thru November 26. Time: 12:00 PM to 2:30 PM Saturdays

Level II & III - October 16 thru November 27. Time: 12:00 PM to 2:30 PM Sundays
Brad Milne - Head Coach & Founder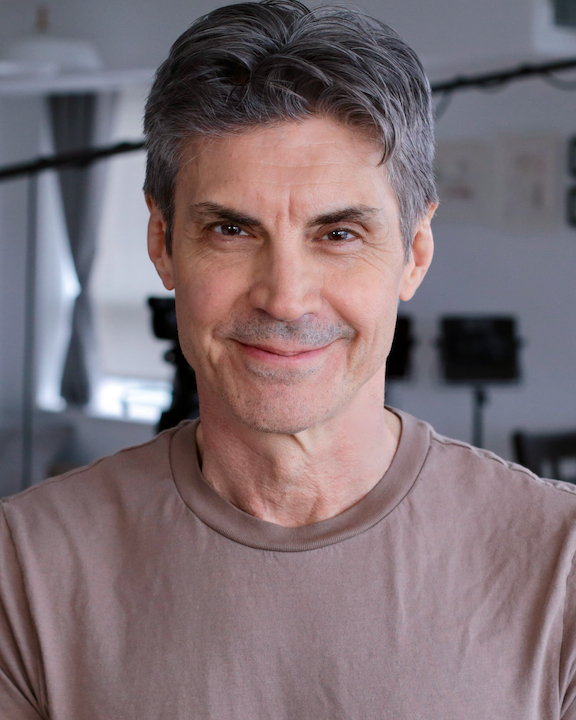 Jason Weinberg - Acting Instructor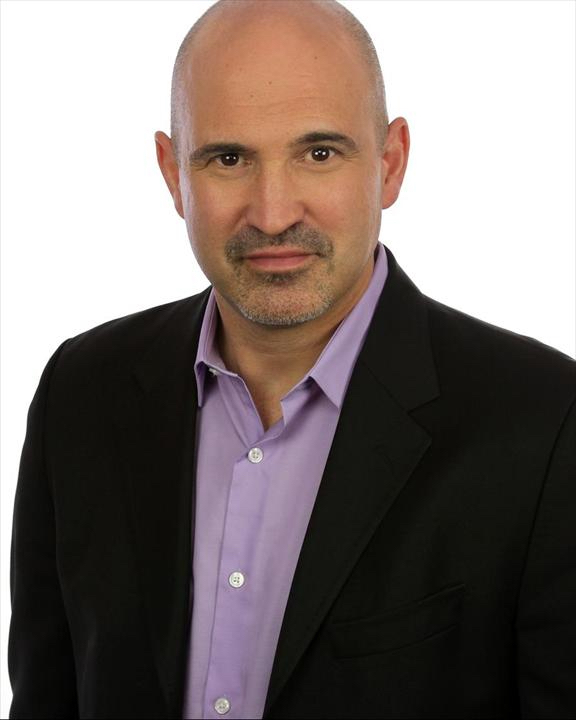 Level I - Monologue Study
Saturdays 12:00 PM - 2:30PM

Ages: 13-16. New to acting and want to check it out? Level 1 is for you! This is the perfect place to begin. We will introduce you to the key foundations needed to begin your journey training as an actor. We will teach you script analysis and help you to apply those skills to a new monologue. This 5 week course will then culminate in a zoom showcase performance live for invited friends, family and industry. 8 student limit.
No prerequisites
Level II - Scene Study
Sundays 12:00 PM - 2:30PM

Ages: 13-16. Okay, so you've dipped your toes in and are looking for more! Now that you've had your introduction, time to up the ante! This level will be about bringing yourself to the work so you can be the best scene partner you can be. We will work on 1 or 2 different scenes with assigned partners over the course of 5 weeks. This class is designed to strengthen your scene sculpting skills and your ability to work with others. It's about coming prepared so you can relax and be present. Then as a further challenge, this course with culminate in a live zoom showcase for invited guests. 8 student limit.
Must complete Level I or have equivalent experience

Level III - Advanced

Sundays 12:00 - 2:30 PM

Ages: 13-16. Okay, so by now, you're ready to go full throttle. This course will balance both scene work, monologues and will move at a faster pace. Each participant will have to work one new monologue from an assigned source and a scene. Both will be performed for the final showcase. This is for the actor who is ready to take on the responsibility of building the their skills and working on their own to develop their career. This class will continue to challenge actors over and over again. 8 student limit.
Must complete Level II or have equivalent experience
Register
8-week fall session $500 + $65.00 HST = $565.00
Two easy steps to enroll:
1) Choose your Class Pack from the Acting Classes drop down below. Then click Add to Cart button to pay with your Credit Card or with Interac eTransfer to pay@milnestudio.ca. When using eTransfer please include a note with your class level.
2) Click the REGISTRATION button below and complete our registration form.
Class scene work is videoed and delivered via Dropbox. Very useful for keeping track of your progress, helping update an existing agent or procure a new one. Enrollment at the Milne Studio requires that you understand and adhere to our Studio Policies. Please peruse our Policy Page, enrollment is your acceptance of all our policies. Please view to our Schedule Page for dates and times of classes.