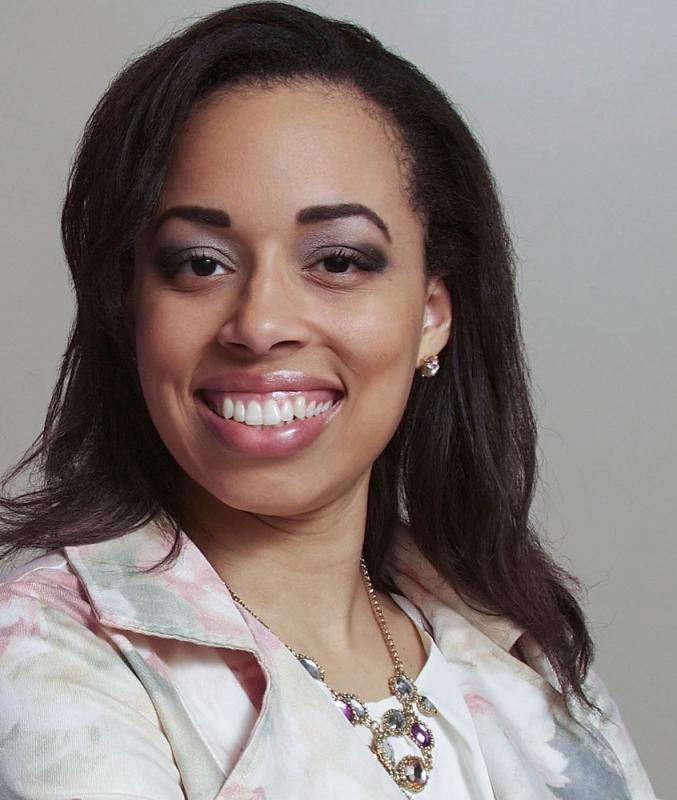 Prea is best known for her creativity and supreme management, organizational, and planning skills. She is most passionate about expressing herself through painting and dancing.
Prea is an entrepreneur at heart and started her first business, selling her paintings, at the age of 15. She has since co-founded two corporations in the fields of Real Estate and Business Consulting. As a result of more than 15 years' experience, Prea published a book called "How to Plan Your Way To Success", available online at Amazon or Chapters. Her book comes from helping people transform their talents and passions into a business, plan their lives, and organize their finances to achieve their goals.
Prea has had the fortunate experience of traveling for two years while running her Real Estate business online. She graduated with Honours from the University of Ottawa with a Bachelor of Fine Art degree and a minor in Arts Administration. Prea is most content when she is using her creativity, passions, and skills to better people's lives and businesses, and to bring them joy and inspiration, giving them something to smile about.
Prea Z Art: https://www.facebook.com/PreaZArt/
Prea's Airbnb Management: https://www.airbnb.ca/users/show/68953018