Welcome to our actor headshot page!
Photos by Alana Milne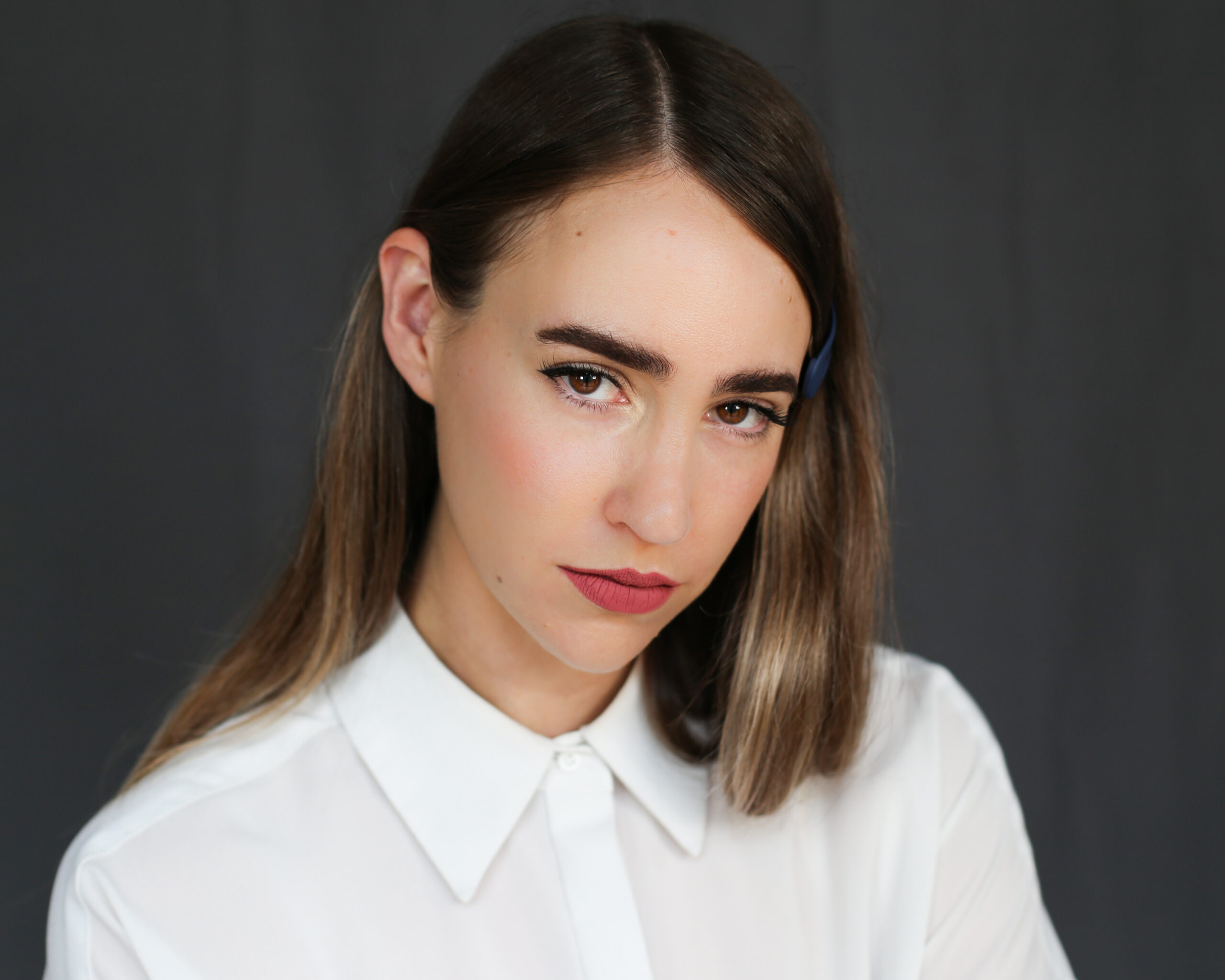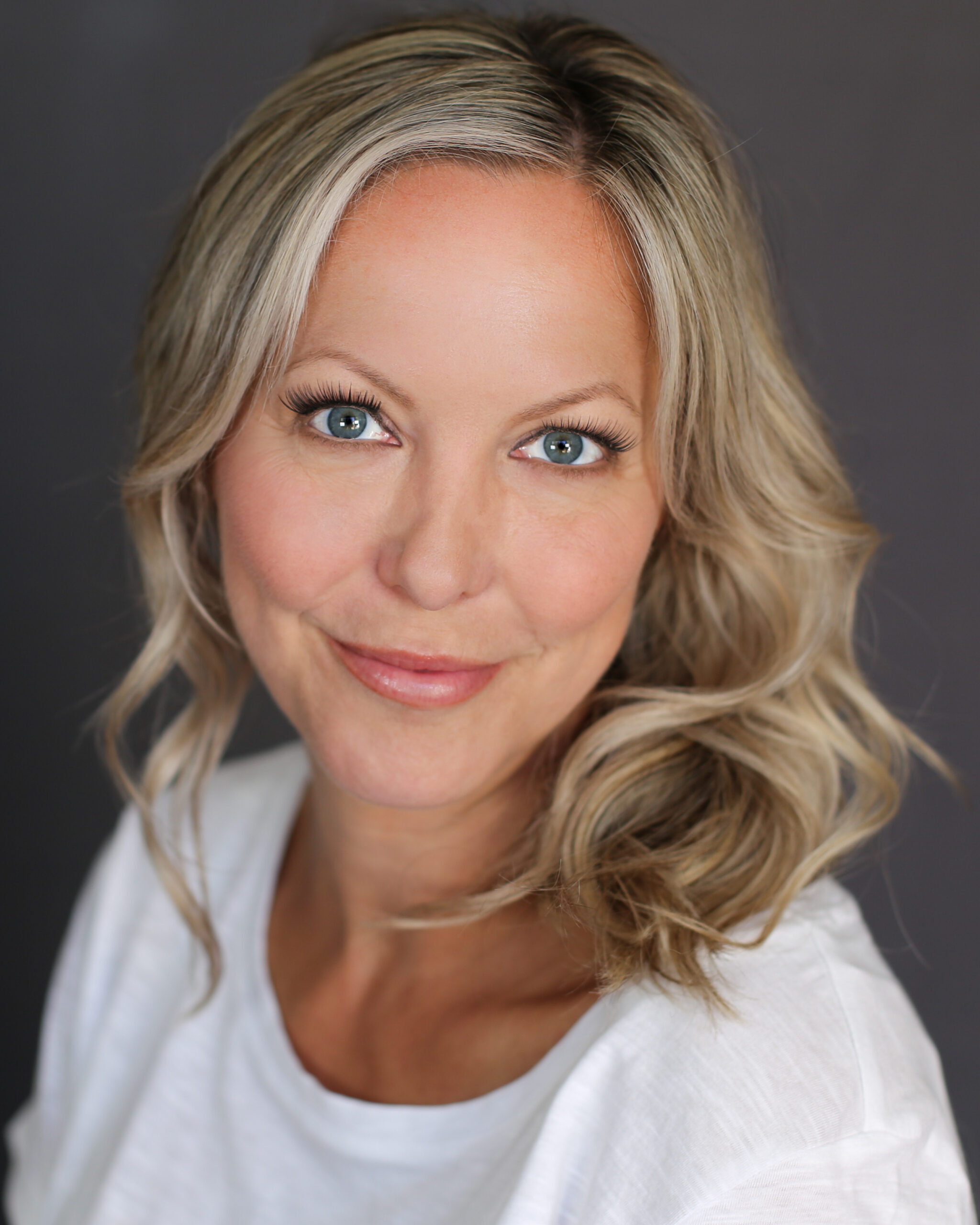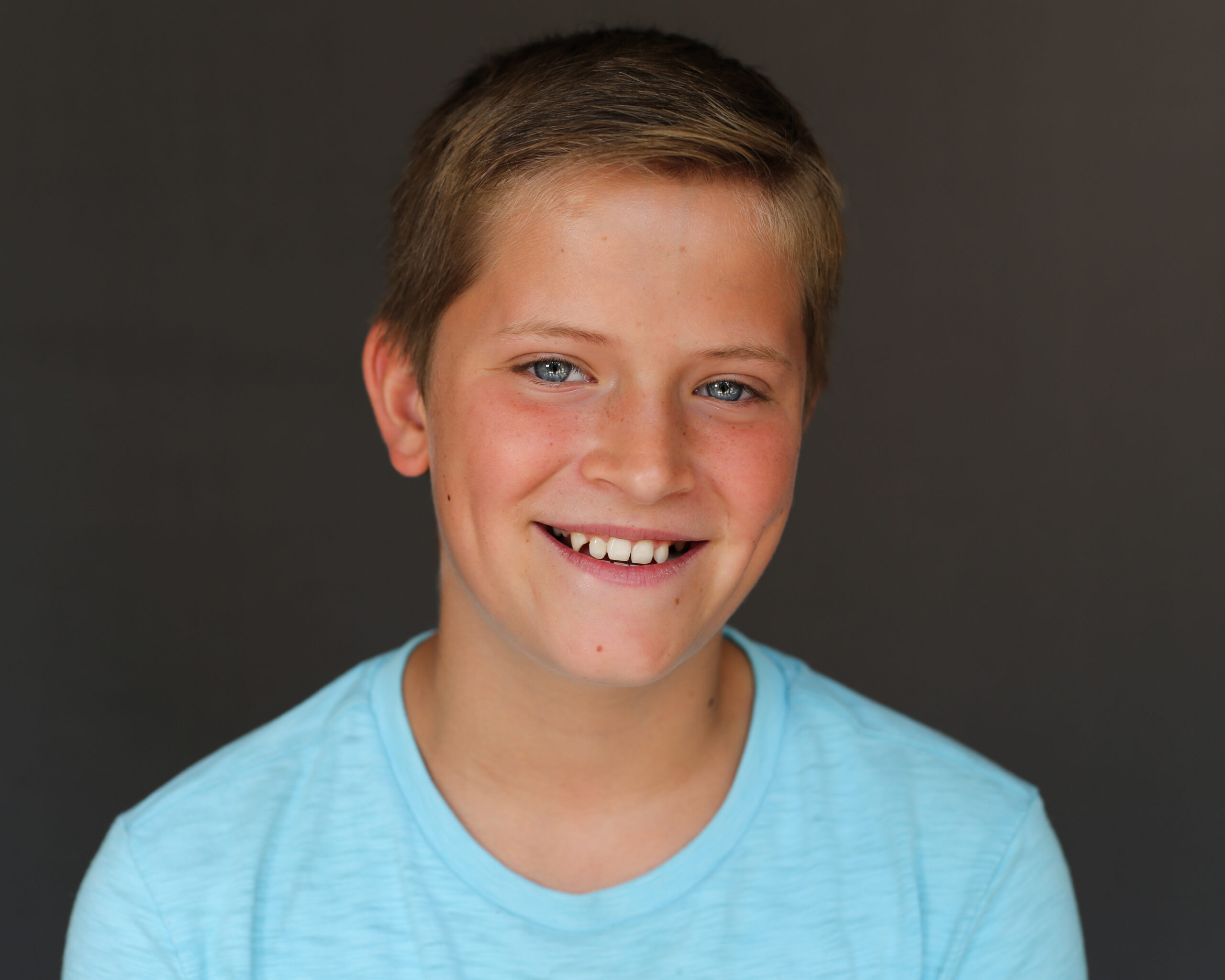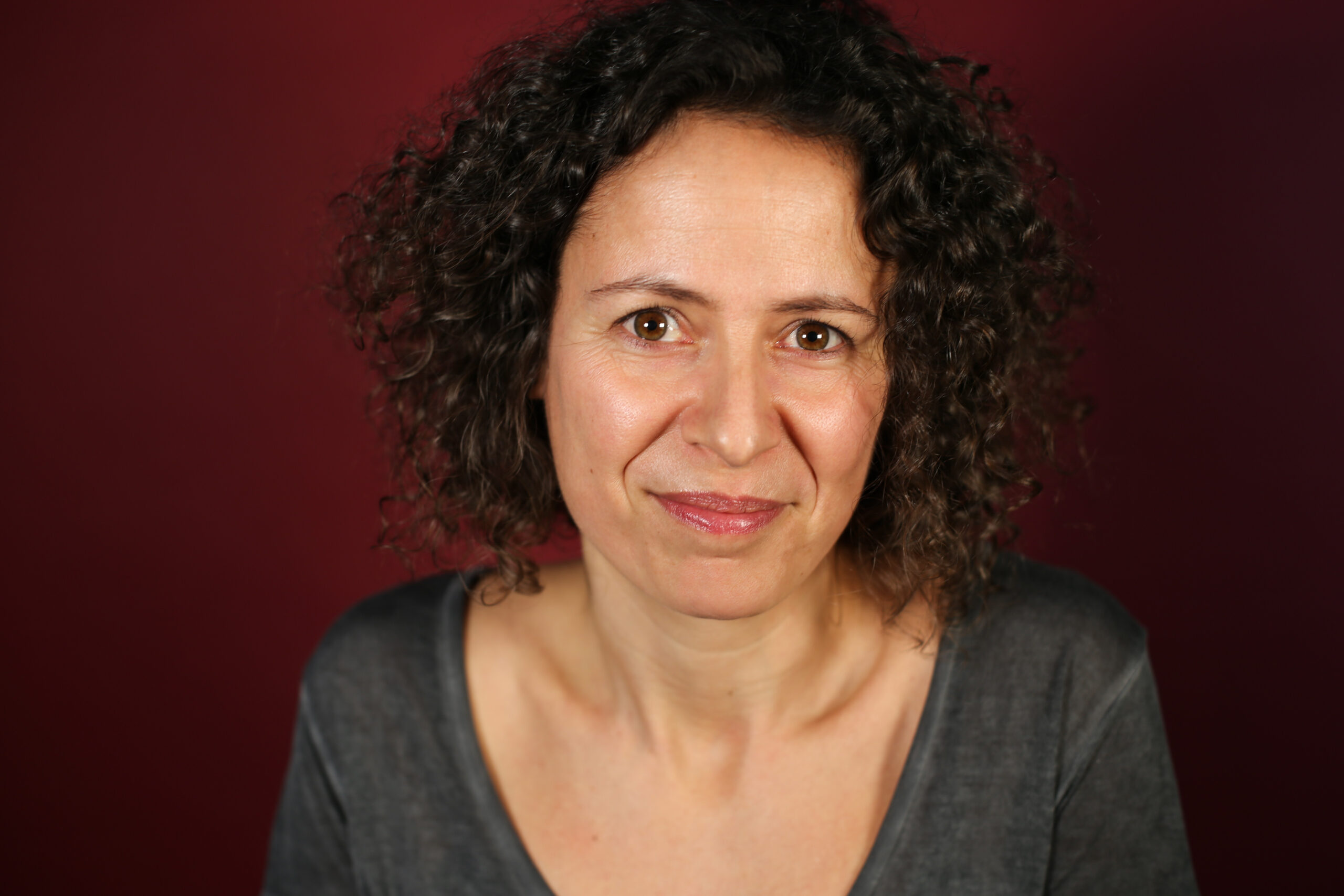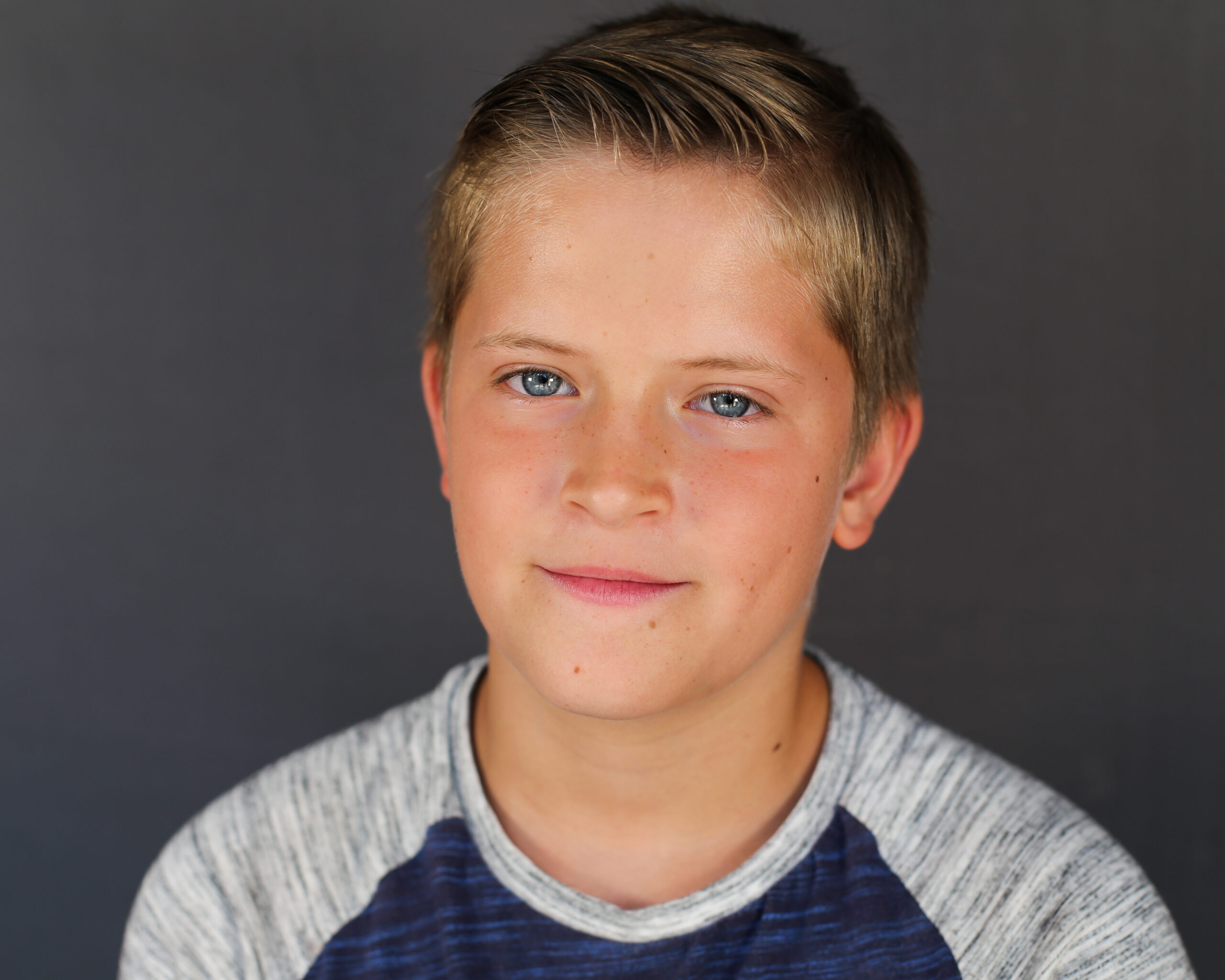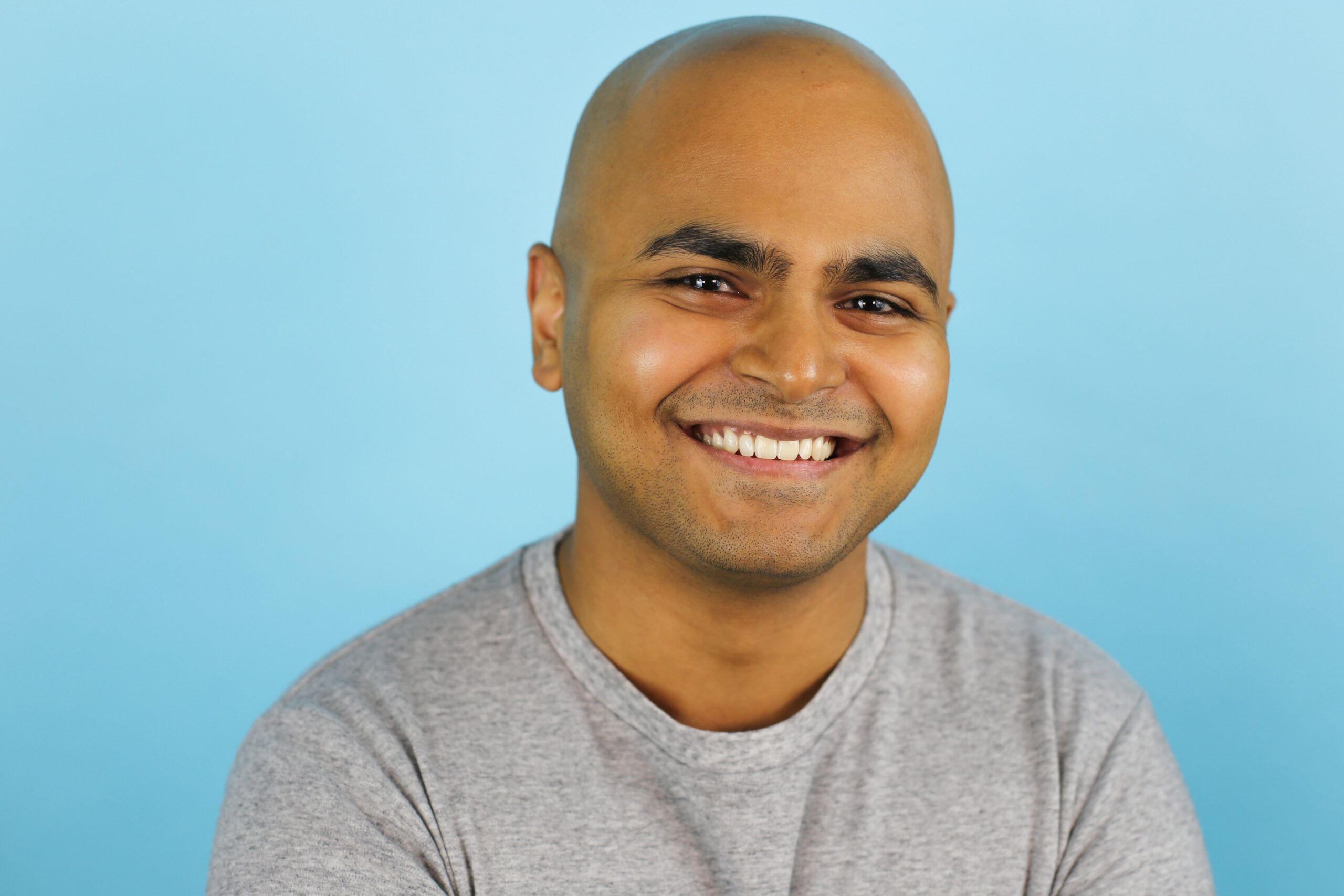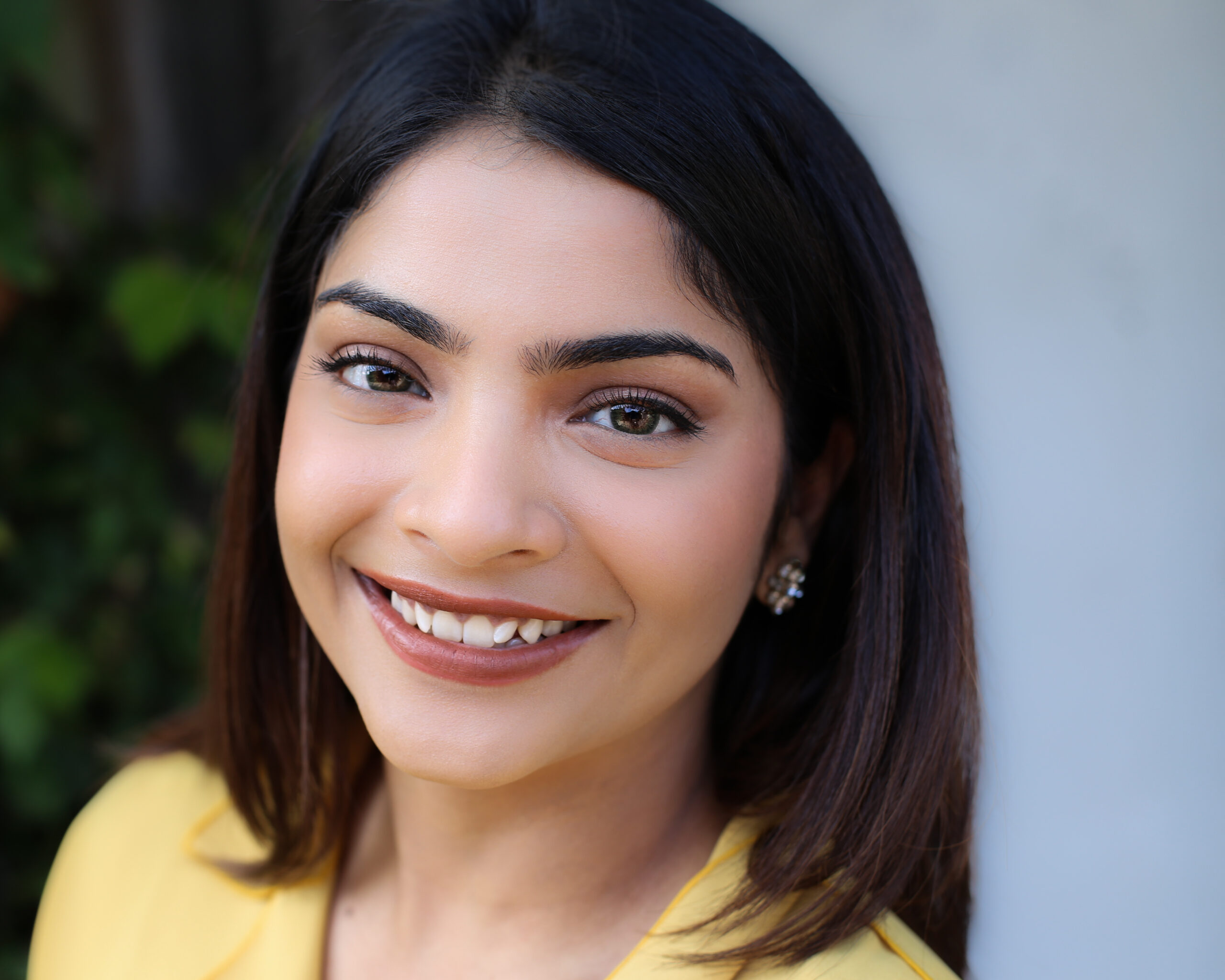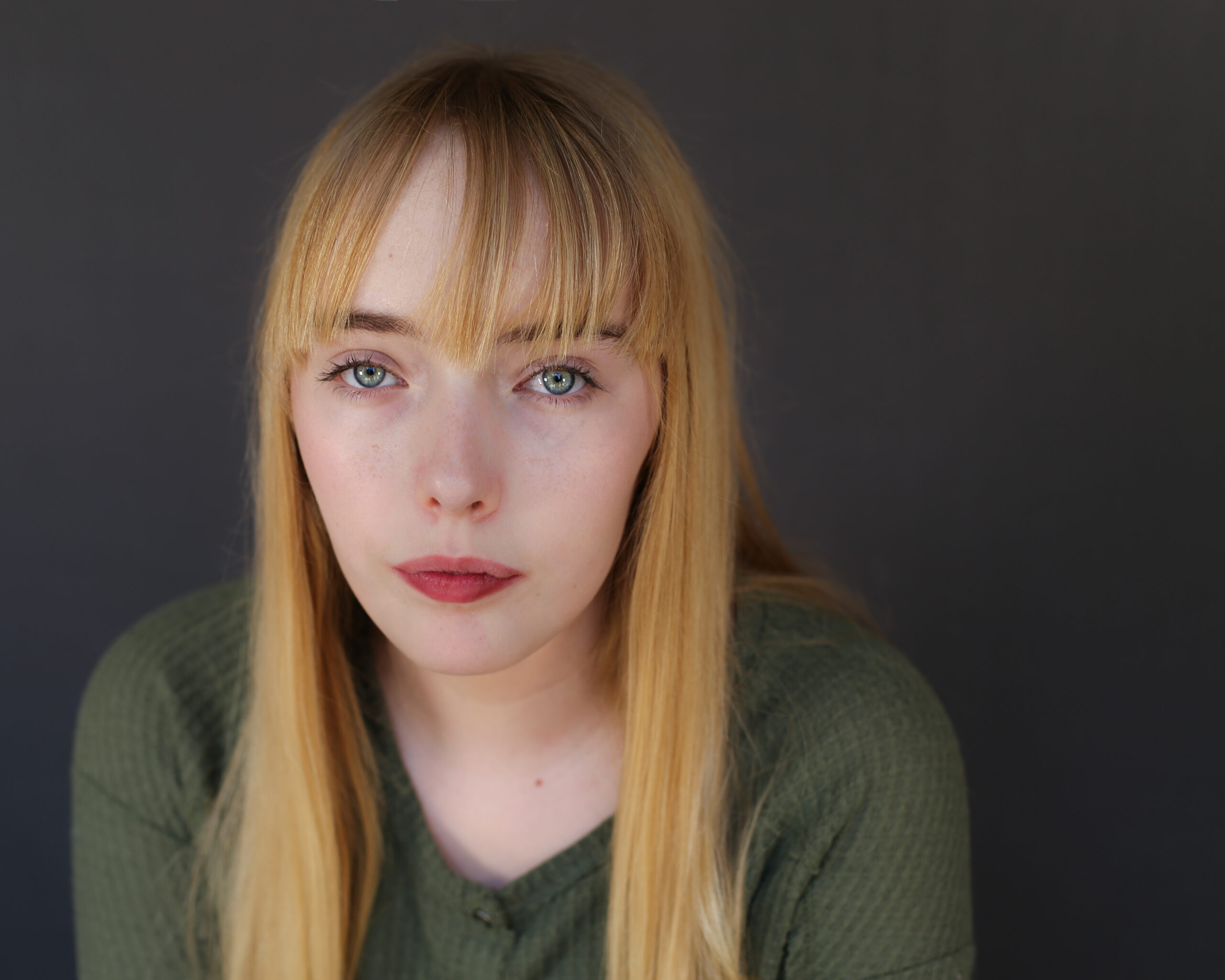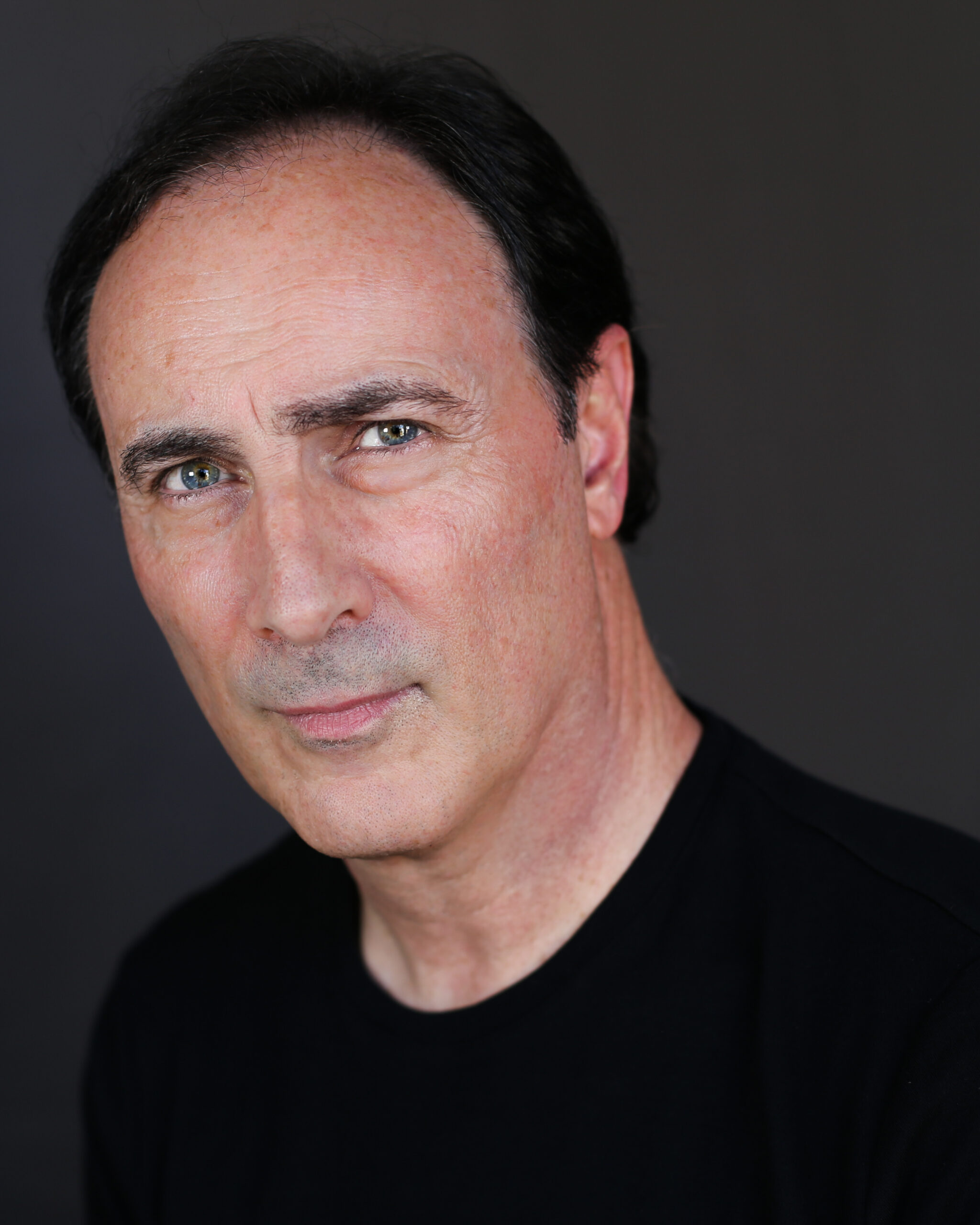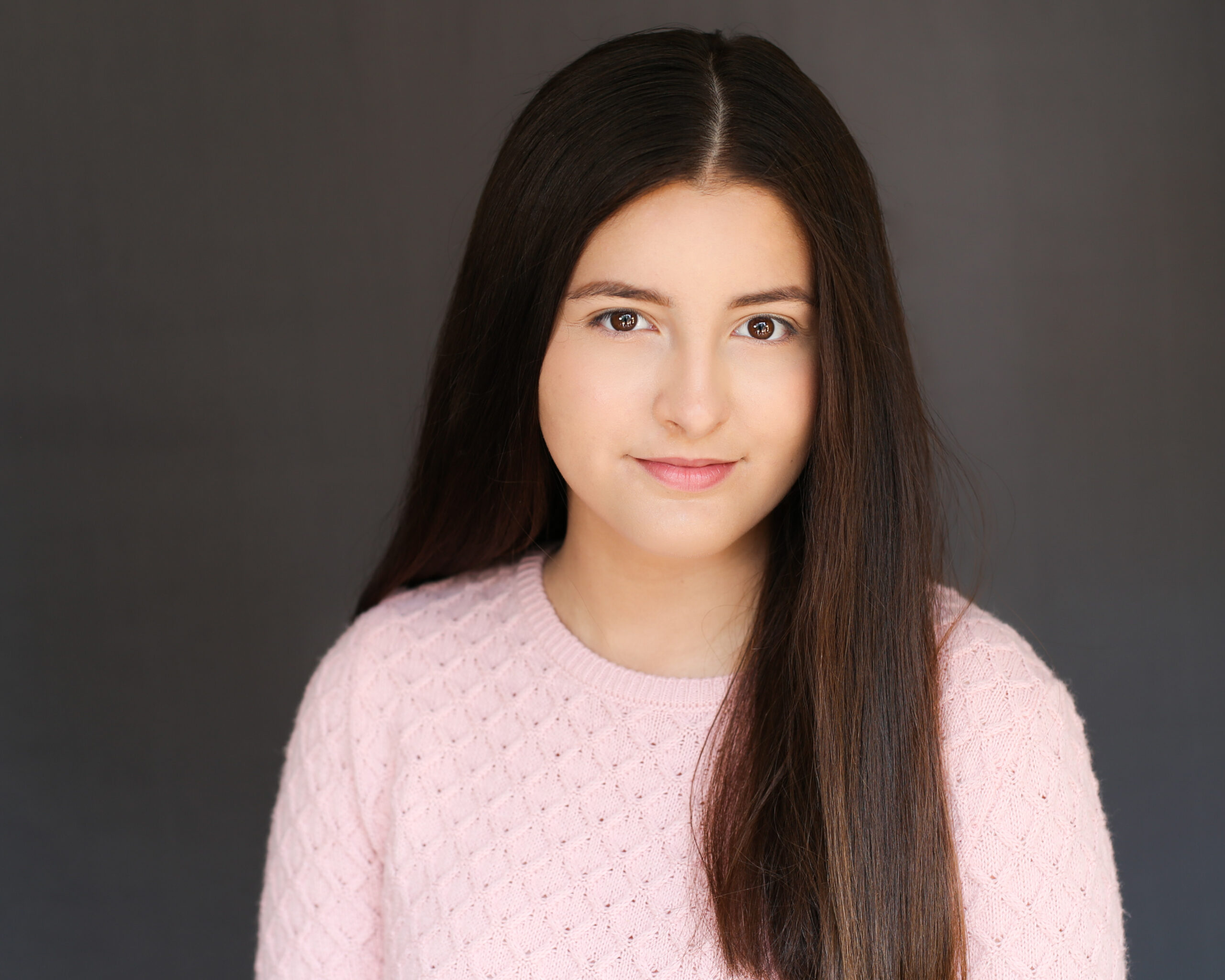 "I've been taking photos for over two decades, first picking up a disposable camera when I was only a young girl, I quickly became entranced with the world of photography. My longing to capture fleeting moments I can hold onto forever has taken me all over the world. At Milne Studio, I've created a streamlined and affordable service to help you put your best face forward with no hidden costs and no surprises. I fully understand the importance of a stellar headshot."
TESTIMONIALS
"Alana truly understands what makes a great photo. Alana is professional and cared about me feeling comfortable and confident. She is a perfectionist and took her time till we were both happy with the end result. The whole process was amazing and I was able to get my edited shots within a short time frame at a great price. I highly recommend Alana!" Leah
"We all know how much time it takes to find the right photographer to work with for personal headshots, I experienced some difficulty myself until I came across Alana Milne. She not only offers quality headshots at affordable rates but she also tries her best to work around your schedule and make you feel as comfortable as possible to get the best results out of your shoot. I highly recommend her!" Jada
"Alana helped me getting the shots I needed. She was really professional throughout the process, even helping me choosing the right outfit for the part I was casting for. She used a variety of technics to get the best results possible. I'm glad I got the chance to work with her!"
JP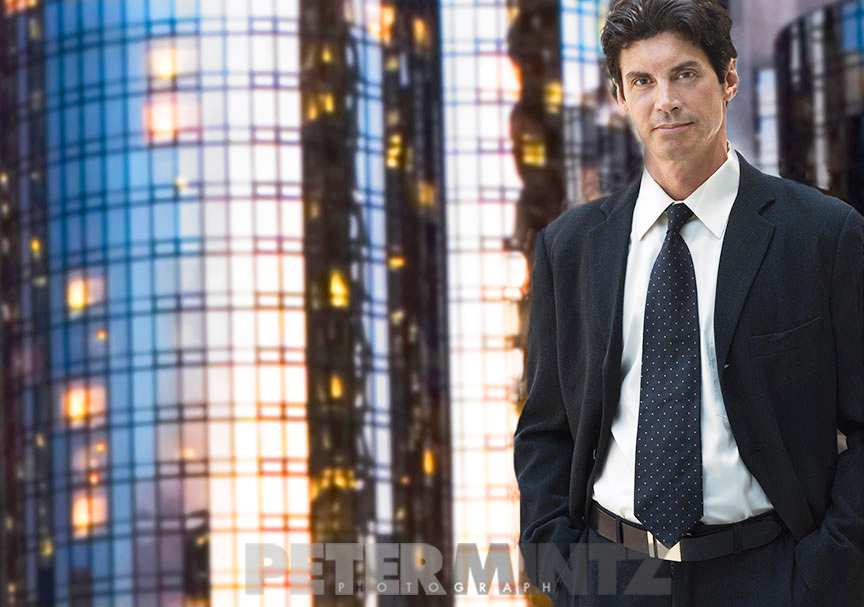 This iconic photograph of Brad Milne was taken in downtown Los Angeles by accomplished Toronto photographer, Peter Mintz. Shot in 2008.