Successfully Placed Actors
These talented, disciplined, and committed actors developed their skills diligently in their training and professional work. As part of our ongoing program in support of the actors that train with us we present them to talent agents periodically. These six actors secured representation in just one week after we shared their profiles to agencies we have strong alliances with. Much success team!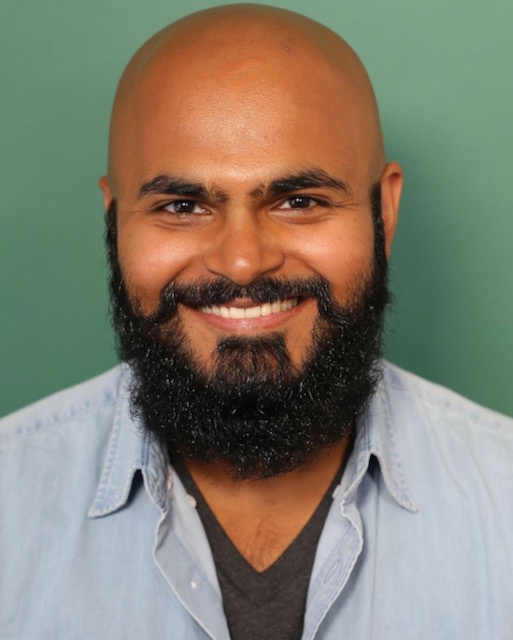 David Muthurajah
I demonstrated my affinity for creative expression very young by imploring my mother for art classes. Through time, experience, and introspection, I discovered that Acting is my true passion. Having just booked my first lead role in an episode, I'm excited to continue forging ahead as a creator and be a positive force in this world.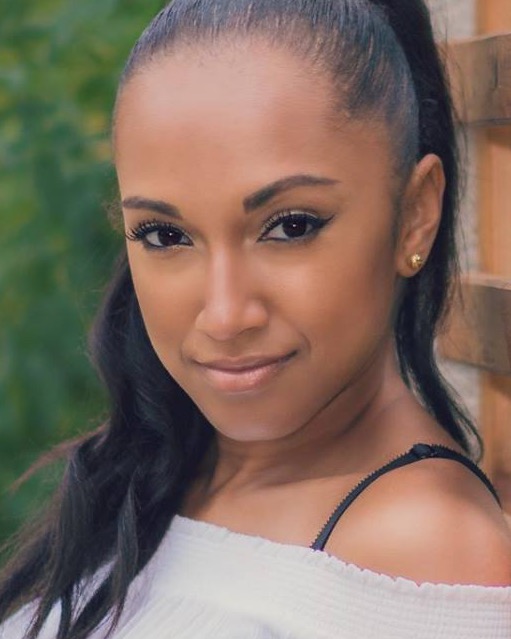 Sandra Njoku
I'm a multifaceted actor with a diverse background.  Having lived in six  countries and have gained many experiences that allow me to portray various characters. I am not afraid being vulnerable and am a highly disciplined, reliable, creative and energetic person. Becoming a working actor is my purpose.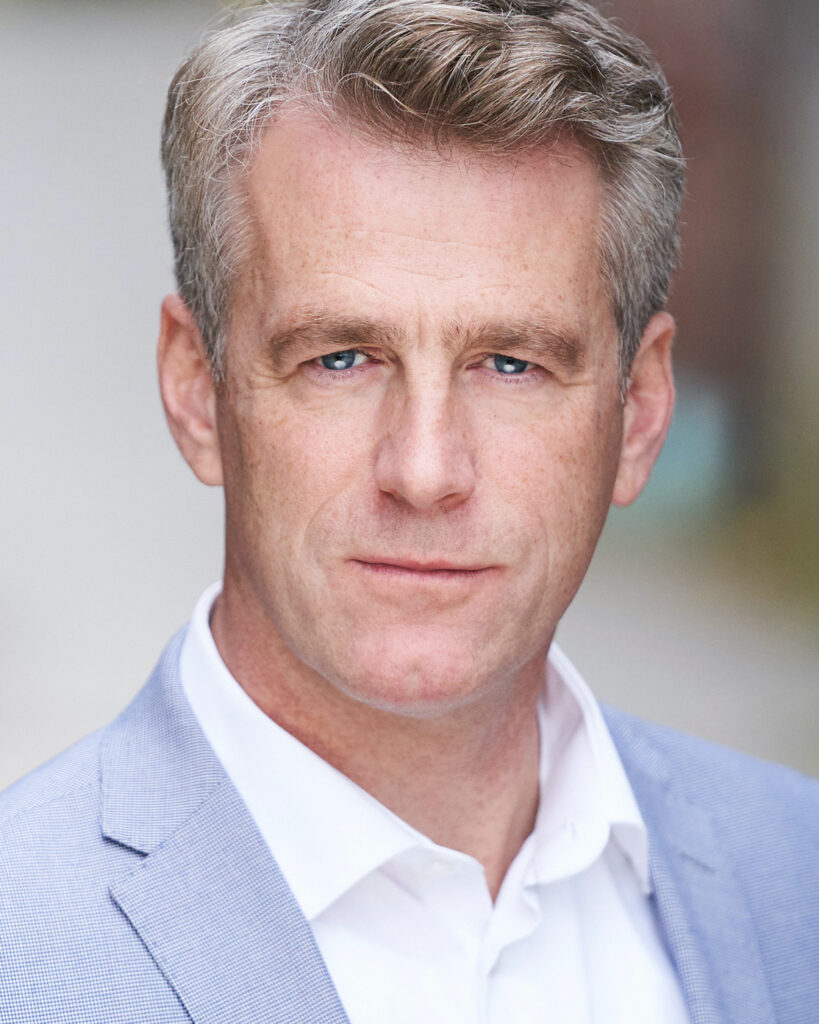 Robert Meynell, ACTRA Apprentice

Having been struck early by the magic of acting, I started studying and performing in high school. I finally decided to pursue it professionally, and it has been a magnificent ride. Acting is a passion I've never been able to shed and I couldn't be happier that it is now my principal occupation.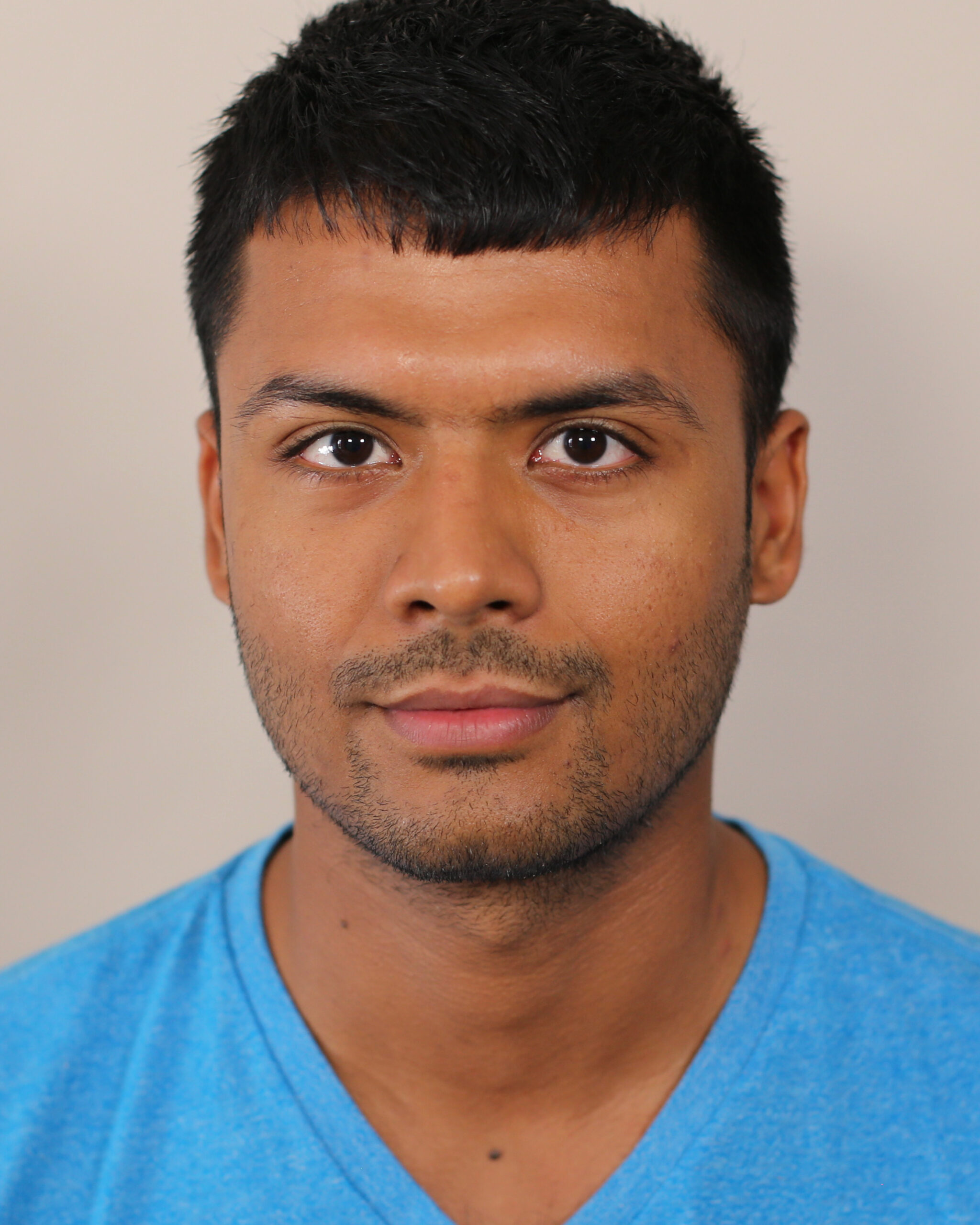 Akshat Sharma

I am a product of life on mother earth. I allow my energy to communicate with everyone I come across, creating my wisdom and an experience with every being. As an Actor I'm keen on observing and learning human behavior, making my craft more purposely my passion, a desire to know more in life.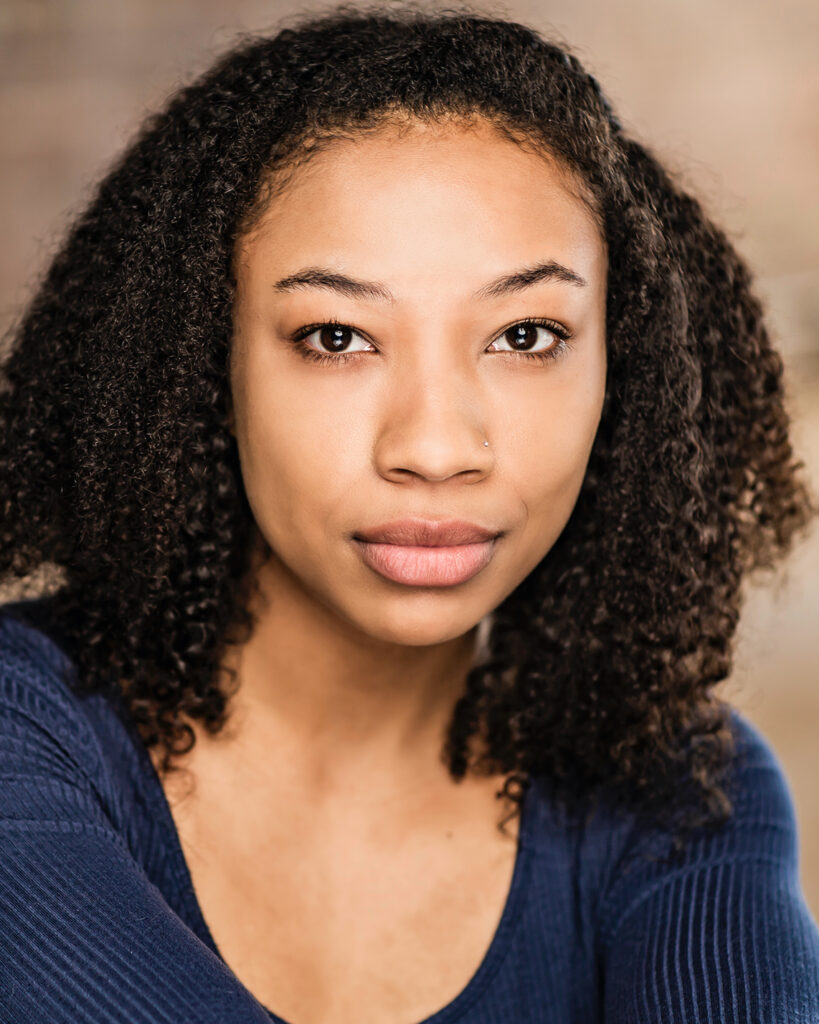 Kayla Kuhnke

My interest for performing began with dance but after attended an arts high school I fell in love with acting. There she worked hard on my theatre muscle. I then studied acting at Toronto Film School where I was able to focus on Film and Television. I currently work with Brad at Milne Studio.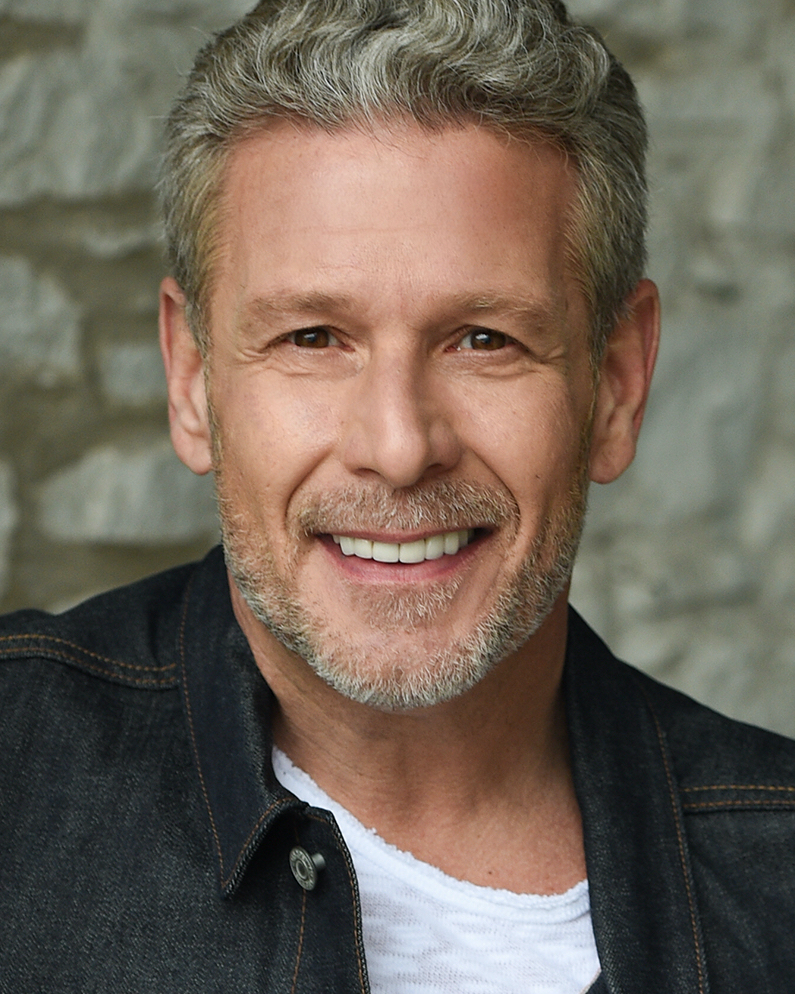 Paul Massey

Entrepreneurship has been the driving force in my life. As past President of the Rotary Club of Picton, a Paul Harris Fellow, Tim Hortons Foundation Ambassador and Advisory Board Member, I've learned much about people. When not at my restaurants or volunteering, I'm immersed in acting, currently working in film, TV, and theatre.

RESUME