Study script writing for film, television, streamed content and stage with Damian Lee
Work with and learn from one of the worlds most produced writer directors. Having directed some of Hollywood's top stars in scripts he penned for the screen he possesses vast knowledge and secrets of screen successful writing.
Award winning veteran writer, director and producer of over 60 release feature films in the past 40 years.
Damian's training guides you through necessary and consistent steps, techniques and rituals, advancing you towards successful script writing. Whether you're creating a screenplay, teleplay or stage play, Damian's breadth of successful experiences will help you find a strong voice in this work.
Writing classes for beginners, newcomers, intermediates and advanced professional working writers.
---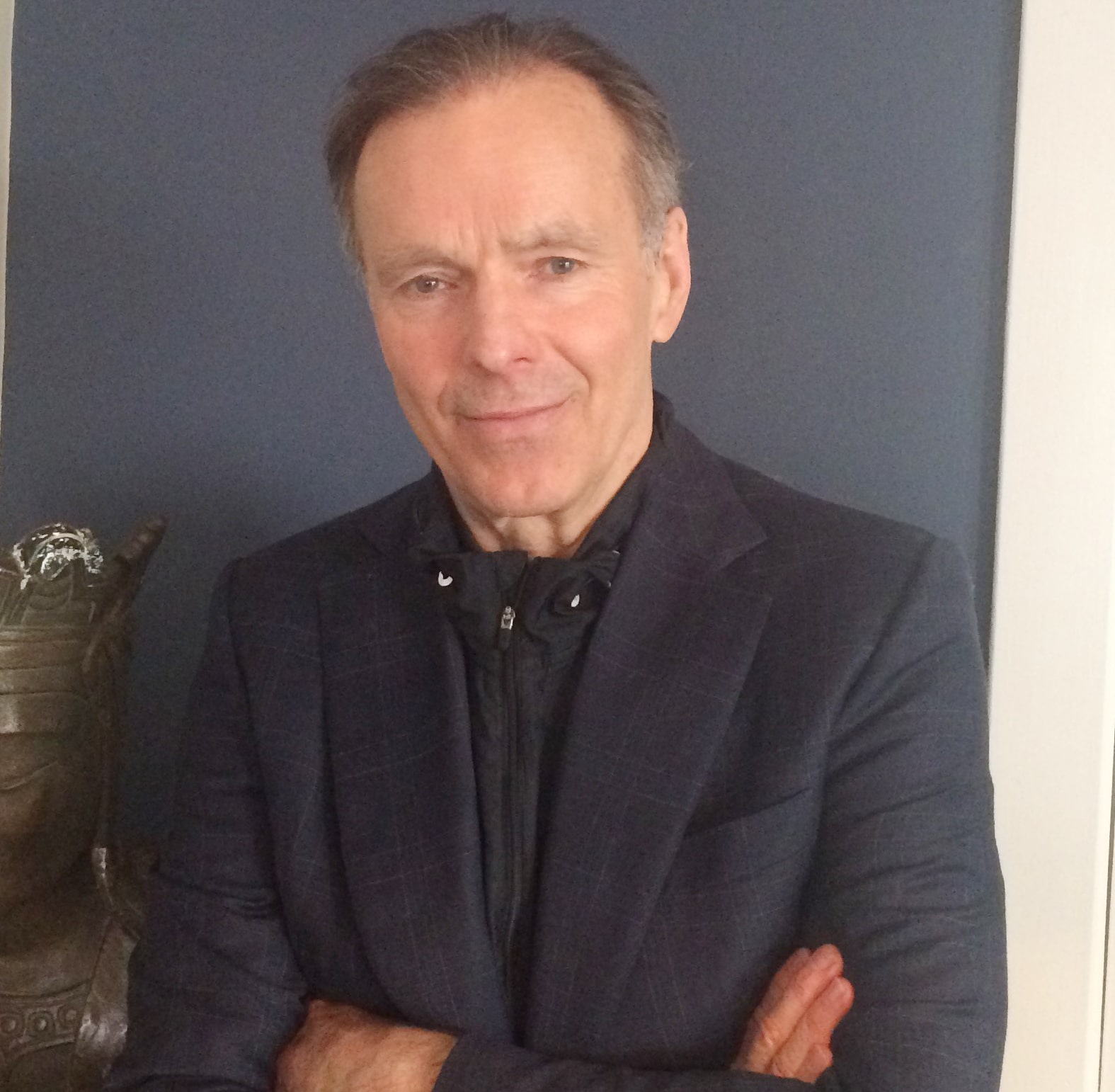 Watch this exclusive interview with Damian while he discusses character and story specifics in the script. A Dark Truth (also known as The Truth) is a 2012 action thriller film directed and written by Damian Lee, and produced by Gary Howsam and Bill Marks. The film stars Andy García, Kim Coates, Deborah Kara Unger, Eva Longoria and Forest Whitaker. It premiered at the 2012 Boston Film Festival and was released theatrically in the United States on January 4, 2013.
Sacrifice is a 2011 American/Canadian action thriller film written and directed by Canadian film director Damian Lee, and starring Cuba Gooding Jr. and Christian Slater. It was filmed in Ottawa, Ontario.[1] The movie was produced by Zed Filmworks based in Ottawa, as well as Styx Productions[1]. This film was released direct-to-video.
Damian has produced/written/directed over fifty feature films with an aggregation of budgets totalling over 200 million. He is responsible for helping to launch the careers of many stars including Jim Carrey, Kim Coates, Jason Priestley and Nina Dobrev. Noted credits include the teen favorite Ski School, which he directed/produced and went into sequel. He produced/wrote Watchers, three sequels. Continued the Death Wish franchise with Death Wish V, starring Charles Bronson. Produced/wrote the comedy National Lampoon's Last Resort. Produced Women Wanted starring Kiefer Sutherland and Academy Award winner Holly Hunter. Directed/wrote/produced the festival winner King of Sorrow. In 2012 to 2015 he directed/wrote three films for Sony; A DarkTruth starring Academy Award nominee Andy Garcia, Academy Award winner Forest Whitaker and Eva Longoria; Breakout starring Brendan Fraser and A Fighting Man starring Dominic Purcell, James Caan, Famke Janssen and Academy Award winner Lou Gossett Jr. and Kim Coates.
A Fighting Man Official Trailer #1 starring Dominic Purcell, Louis Gossett Jr., Famke Janssen and directed by Damian Lee. An aging fighter (Dominic Purcell) in search of redemption steps into the ring with a hungry young pugilist (Izaak Smith) with something to prove in this boxing drama featuring James Caan and Louis Gossett, Jr. co-star in a film featuring Famke Janssen, Kim Coates, Adam Beach, Sheila McCarthy, and Michael Ironside.
Classes, Class Packs & Costs
Open Class
Mondays 3:00 PM - 6:00 PM EST
Enroll anytime, classes are ongoing year round
Classes are offered packs of 4, 8, 12, and 16. Class packs are meant to be used in consecutive weeks.
4-class pack: $140 + 18.20 HST = $158.20 (5 weeks to complete)
8-class pack: $266 + 34.58 HST = $300.58 (10 weeks to complete) -
5% savings off 4-pack
12-class pack: $378 + 49.14 HST = $427.14 (16 weeks to complete) -
10% savings off 4-pack
16-CLASS PACK: $476 + 61.88 HST = $537.88 (20 weeks to complete) - 15% off 4-pack

Two easy steps to enroll:
1) Choose your Class Pack from the Script Writing Classes drop down, then click Add to Cart button to pay with your credit card or with Interac eTransfer to pay@milnestudio.ca.
2) Click the REGISTER HERE button and complete our registration form.