Audition Classes Online
Winning The Role, with Jason Weinberg
For Beginner | Intermediate | Advanced | Working Professionals
---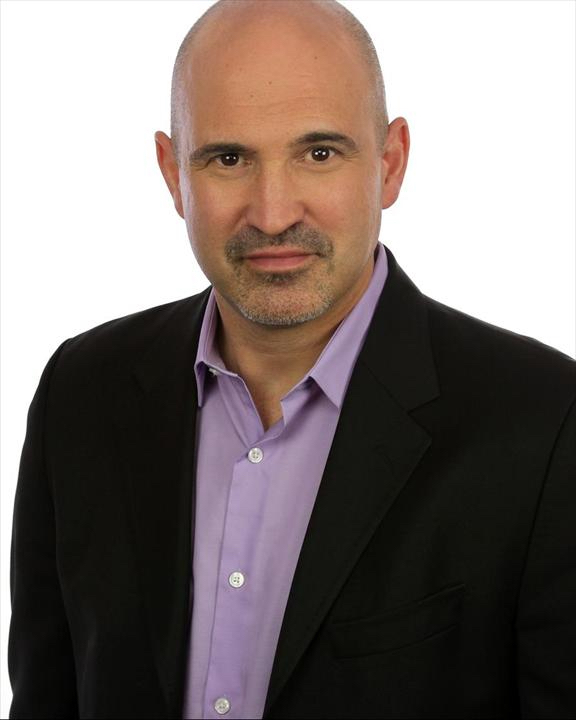 BIO - Basically, I was doing Stand-up and Sketch comedy for about 4 years, and realized that I really wanted to be Actor. So I auditioned for and got into the American Repertory Theatre's Institute for Advanced Theatre Training at Harvard, also known as A.R.T. I got a Master's degree, which is great but it's funny when you leave when you feel like you're just starting to learn. Then it was on to New York for 10 years to learn more. Got an agent, and did a bunch of great plays, TV, and Film with all kinds of Directors, and parts of all sizes. All the while I tried to keep growing by taking classes from the best  On Camera teachers I could find.
I am really proud to be part of Milne Studio. Brad has created a really special atmosphere of learning, growth and respect. I've seen it first hand, it's a special place.
---
Our focus, most importantly, is on what you CAN control in the audition room to win the role. We do this with an awareness that there are sometimes things you CAN'T control in the audition room, which we'll discuss.
So, what can you control to win the role in your audition? Well an actor must be as prepared as possible, there is no substitute for this. What are the things we need to do to prepare? First, having top-notch script/side analysis skills. We will spend time each class analyzing and discussing scripts so that you can do it on your own with supreme confidence.
Stemming from solid script analysis, you'll be able to select what critical action you are going to play in your audition in order to be prepared. When discussing action we will always keep stressing the idea of how your most important job as an actor is paying strict attention to THAT OTHER PERSON IN THE ROOM: Your scene partner; and how to handle that in an audition.
Once we're done with analysis, we're going to get up and do it as they say, just like you would at home, in order to be prepared. Then, using Zoom, we'll create as vivid an audition experience as possible for each student. Then, after the audition simulation will be the analysis and coaching of what worked, and more importantly for our students' growth, what didn't.