Introduction to Acting for Adults – Level I
Join our successful online acting classes in Toronto where actors are immersed in acting coach Brad Milne's powerful acting technique, PERGE™. Most often our hard working students get agent referrals that get them auditioning and working. The focus of our work is to evoke strong believability. We teach and coach you to apply best practice interpretation to help access your most compelling truth. In acting our responsibility is to create a character that lives the role in every way. To achieve this you must make kinesthetic connections to every aspect of the role.
Brad Milne's Level I Ongoing Acting Class
"I teach essentials of the acting craft; including foundation work on the actors instrument to script analysis and character interpretation through to creating vivid rich roles. My training is designed to give you a broad base of fundamentals that strengthen your acting instrument and your interpretive skills. Creating roles succeeds and fails on the choices you make. I'll help you identify how to make the right choices." Brad Milne.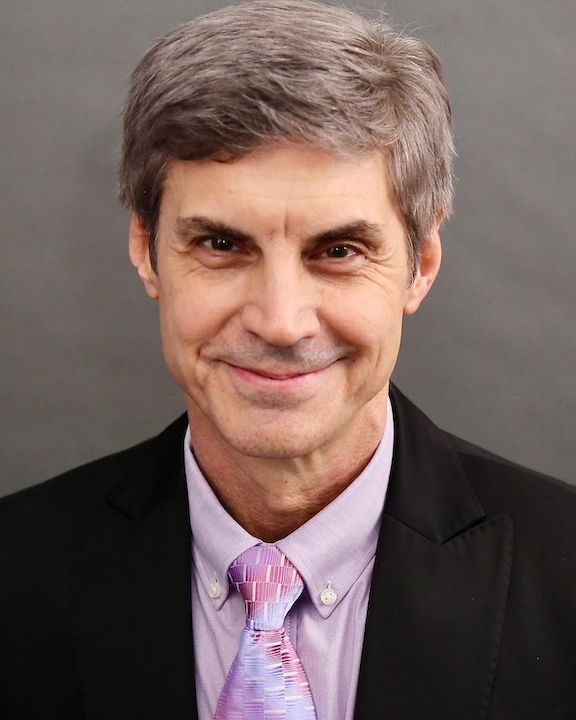 Monday's 7:00 PM - 11:00 PM EST
For beginners and newcomers. This class will introduce you to our Foundation Training and Script Interpretation techniques. Exercises: breathing, energy, voice & movement, and improv. Actors are all individually coached on camera.
Graduate to Level II in 4-6 classes.
Choose your class pack and register below.
Register Here
Class Packs & Costs
Enroll anytime, classes are ongoing year round
Classes are offered packs of 4, 8, 12, and 16. Class packs are meant to be used in consecutive weeks. You can attend up to two of Brad Milne's evening classes each week.
4-class pack: $240 + 31.20 HST = $271.20
8-class pack: $456 + 59.28 HST = $515.28 -
5% savings off 4-pack
12-class pack: $648 + 84.24 HST = $732.24 -
10% savings off 4-pack
16-CLASS PACK: $816 + 106.80- HST = $922.08 - 15% off 4-pack