Milne Studio Toronto Actors
We have a keen interest in the careers and lives of the dedicated actors that do their training time with us.
Peruse stories of some fascinating people that are creating careers in the acting field.
Steven Trevor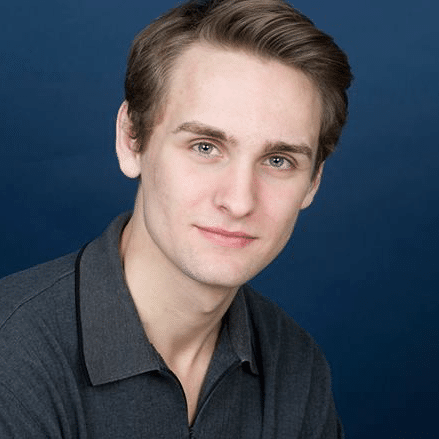 Steven began acting in the 12th Grade. He grew up an introvert and used drama class as a way to force himself out of his shell. Steven made a promise to himself  to go for absolutely everything. He soon found himself participating in a touring theatre group. Steven realized acting was the time when he could push himself most as a person; it was an opportune time to freely express himself.
Elaine Magenta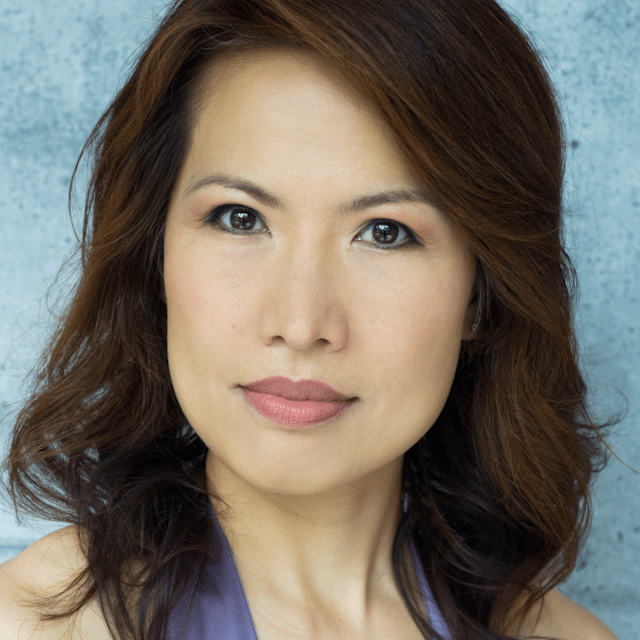 While taking a break from her previous profession, Elaine applied for an open audition on a whim. Her acting career started overnight. Soon Elaine met with reputable and seasoned experts in the industry who encouraged her to continue in the film/TV world. Her first professional acting lessons were with Milne Studios. "Brad's teaching was no nonsense, challenging, yet supportive," said Elle. "He was good at communicating to his students about their strengths and weaknesses with their work and with reinforcing the value of how to be honest with themselves!" Elle has received over a dozen bookings that consist of commercials, short films and corporate and new media. Get to know more about Elle by checking out her reel: https://www.youtube.com/watch?v=if2DRuvukHk. Get to know more about Elle my Checking out her website and Instagram: https://ellemagenta.workbooklive.com/ https://www.instagram.com/elle.magenta/
Ilkay Sky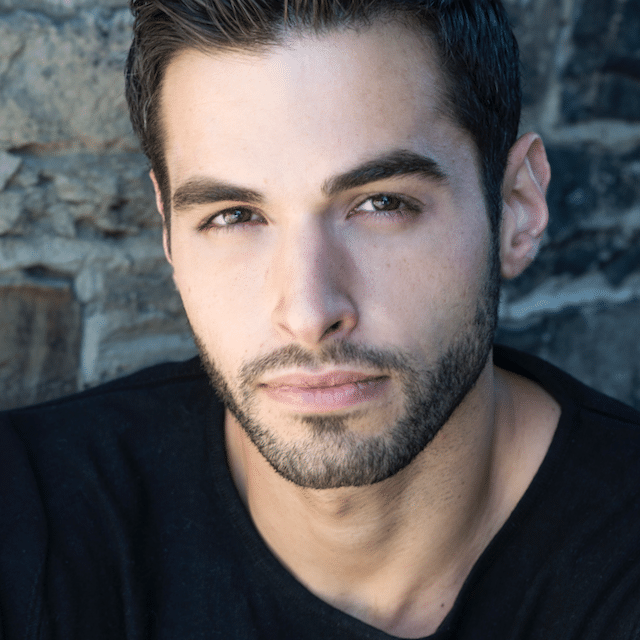 Ilkay was involved theatre and  traditional dance growing up. He always dreamed of becoming and actor. After degree and working in the corporate setting, he soon realized that he thrived most when creating. "I feels that through acting I find a confidence in my creativity. You are your own canvas. Classes at Milne Studio helped me find my strength as an actor." Ilkay booked his very first Principal role as John Kennedy Jr.  in the famous TV Drama "The Kennedys" starring Katie Holmes and Greg Kinnear. Get to know more about Ilkay by checking out his episode here: https://www.cnn.com/shows/the-kennedys-american-dynasties
Matia Jackett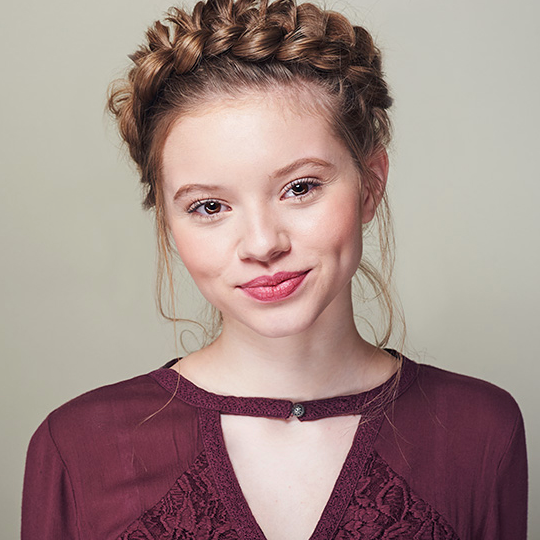 Matia has been studying with Milne Studio Toronto for quite a few years. She has booked commercials, lead film roles, and even booked a role in Crimson Peak directed by Guillermo Del Toro. Milne Studio has been involved with many auditions and has coached Matia on almost all of her self-taped auditions. Last year Matia said Brad was her hero when he coached and filmed her audition tape for a leading role in an HBO show called Sharp Objects. The tape got the attention of award winning director Jean-Marc Vallee and casting director, David Rubin. Matia and Brad then worked on a callback tape, which got her the job. She feels that without Brad and his ability to create eye catching tapes, her audition may not have been noticed to this extent, making her valuable connections. Get to know more about Matia by checking out her work on IMDB: https://www.imdb.com/name/nm6280510/
Sean Rey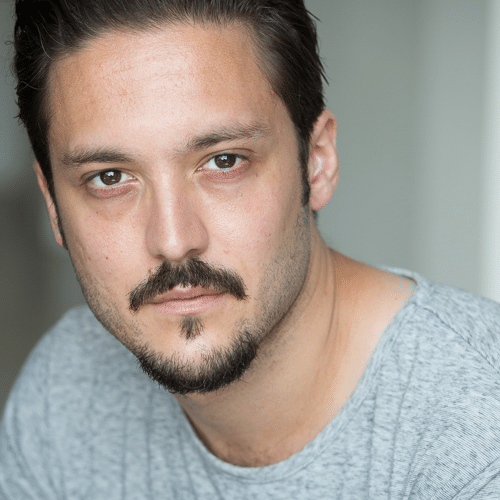 Sean wanted to be a film actor since high school, but never had the guidance until his early 20's when he met acting coach Jason Gale. Through Jason, Sean began honing his craft and learning about the industry. A couple years, a few short films and one play later, Sean moved to Toronto where he trained with Brad at Milne Studios; he has been working nonstop since. He has been featured in Netflix series, Lifetime Movies and more. Get to know more about Sean by checking out his IMDB credits and demo reel here: https://youtu.be/IvOFtpaJ6EM http://seanrey.workbooklive.com/ http://www.imdb.com/name/nm7503142/
Amanda DeSouza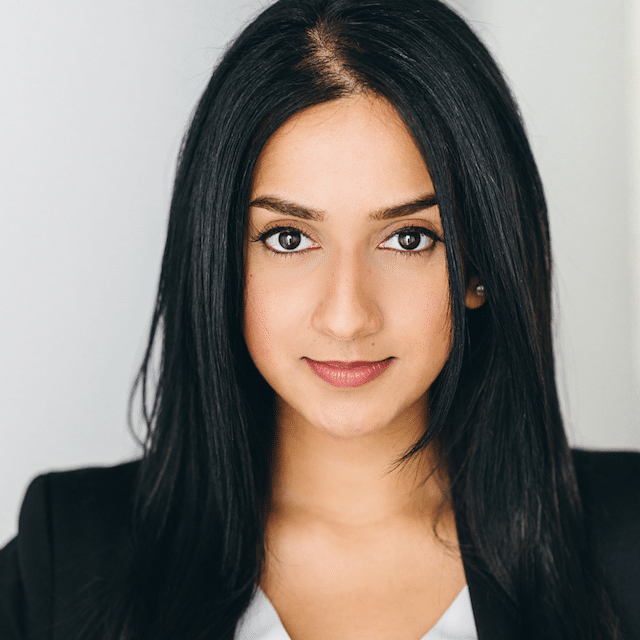 Amanda grew up studying music and later developed the courage to pursue acting. She enrolled in classes in Toronto, one of which was the 48-hour bootcamp at Milne Studios. It was a wonderful, enriching experience for Amanda. Brad has taught her so much about not only the craft, but also about how to get started in the industry. Shortly after studying at Milne Studio Amanda was able to find representation with an agency that she absolutely loves. Amanda has appeared in several independent short films as well as an independent web series. Get to know more about Amanda by checking out her IMDB page below, and her Instagram: IMDB link: http://www.imdb.com/name/nm8889022/ @ amanderp16
Colin Edwards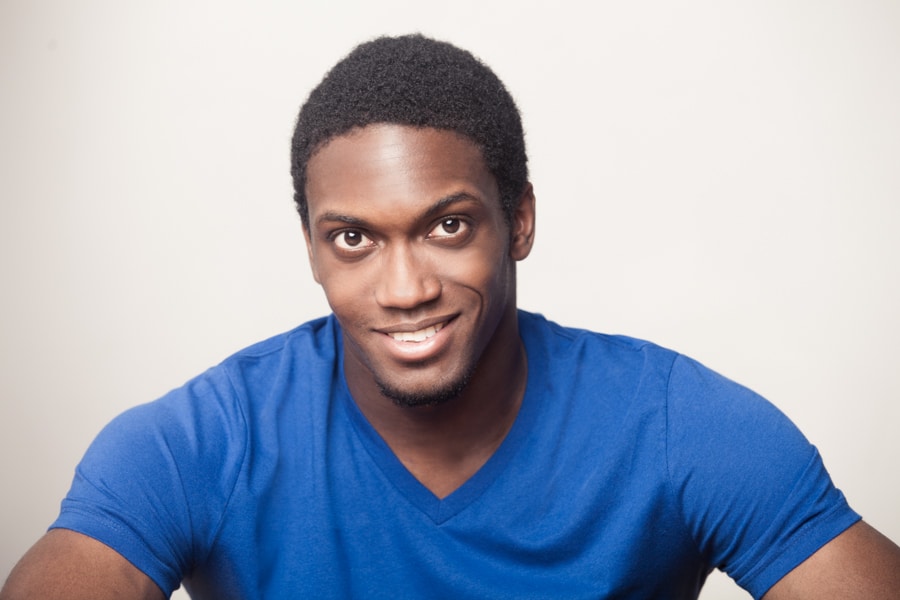 Colin Edwards has been a performer from a young age. He grew up in choirs and on the stages of school plays.  He received a certificate in Acting for Film and Theatre at the Toronto Film School. After graduation Colin started to attend classes at Milne Studios. "The education and guidance has helped my career take off." Colin most recent booking is a supporting role in the TV series called Web of Lies.
Ana Paula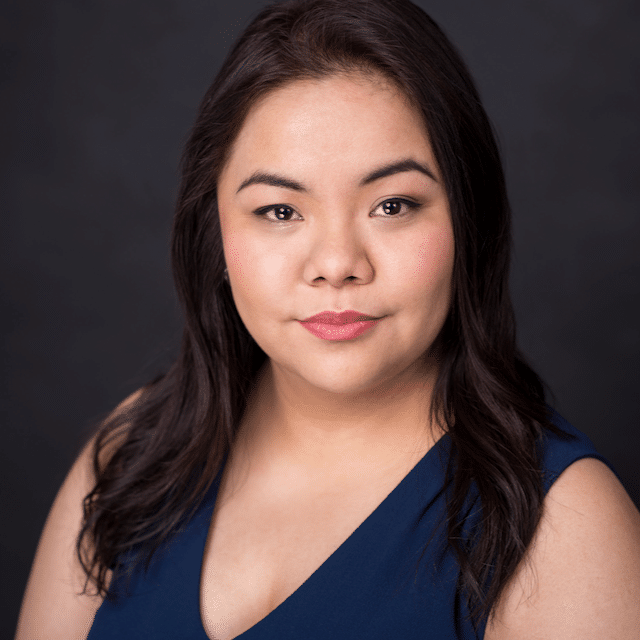 Ann Paula has performed in Musical Theatre across North America. Her credits include Theatre 20's Emerging Arts Ensemble 2013-2014, a resident artist at Carlos Bulosan Theatre, and singing the National anthem twice at The Rogers Center for The Blue Jays. Along with theatre and docudramas, Ann Paula played Vanessa in a charity concert version of In the Heights the Musical put on by We Are Here Productions. $10,000 was raised in relief funds for the people of Puerto Rico through the Hispanic Federation. Get to know more about Ann Paula by checking out her website and Instagram: Follow Ann Paula on Instagram: @annpaulab Website: annpaulabautista.com
William Matthews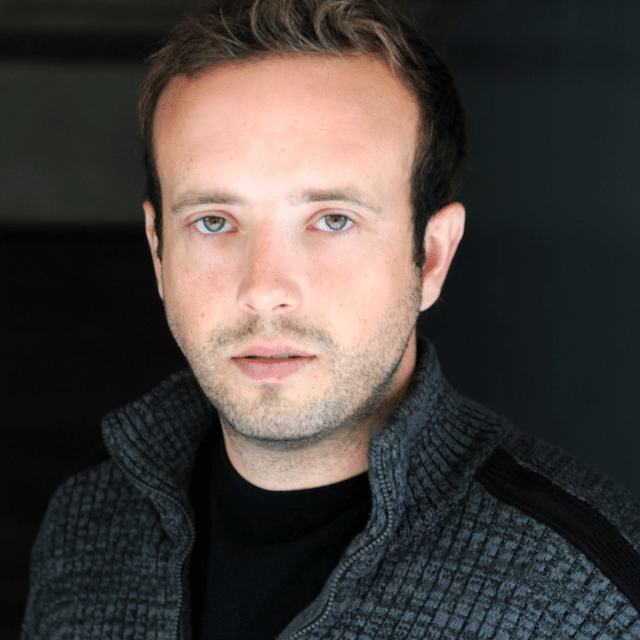 William is a produced playwright and actor. He started acting as a teenager doing community shows. Steven went on to study at Concordia University in Montreal and has since worked in theatre in Quebec, New Brunswick, Ontario and Manitoba. William has been cast in in multiple projects. Get to know more about William by checking out his credits on IMDB: http://www.imdb.com/name/nm6957230/