Milne Studio Headshots by Alana Anne
Part of a great actor marketing package is headshots. At Milne Studio, we are full service. We believe in providing an affordable experience that doesn't sacrifice quality. It is important that when you step into an audition room, you look like your headshot, so while we offer retouching, it is done tastefully and minimally. Our in house headshot photographer has 10+ years experience. Shots can be conveniently taken at Milne Studio or a variety of locations around Toronto*. *Weather Permitting.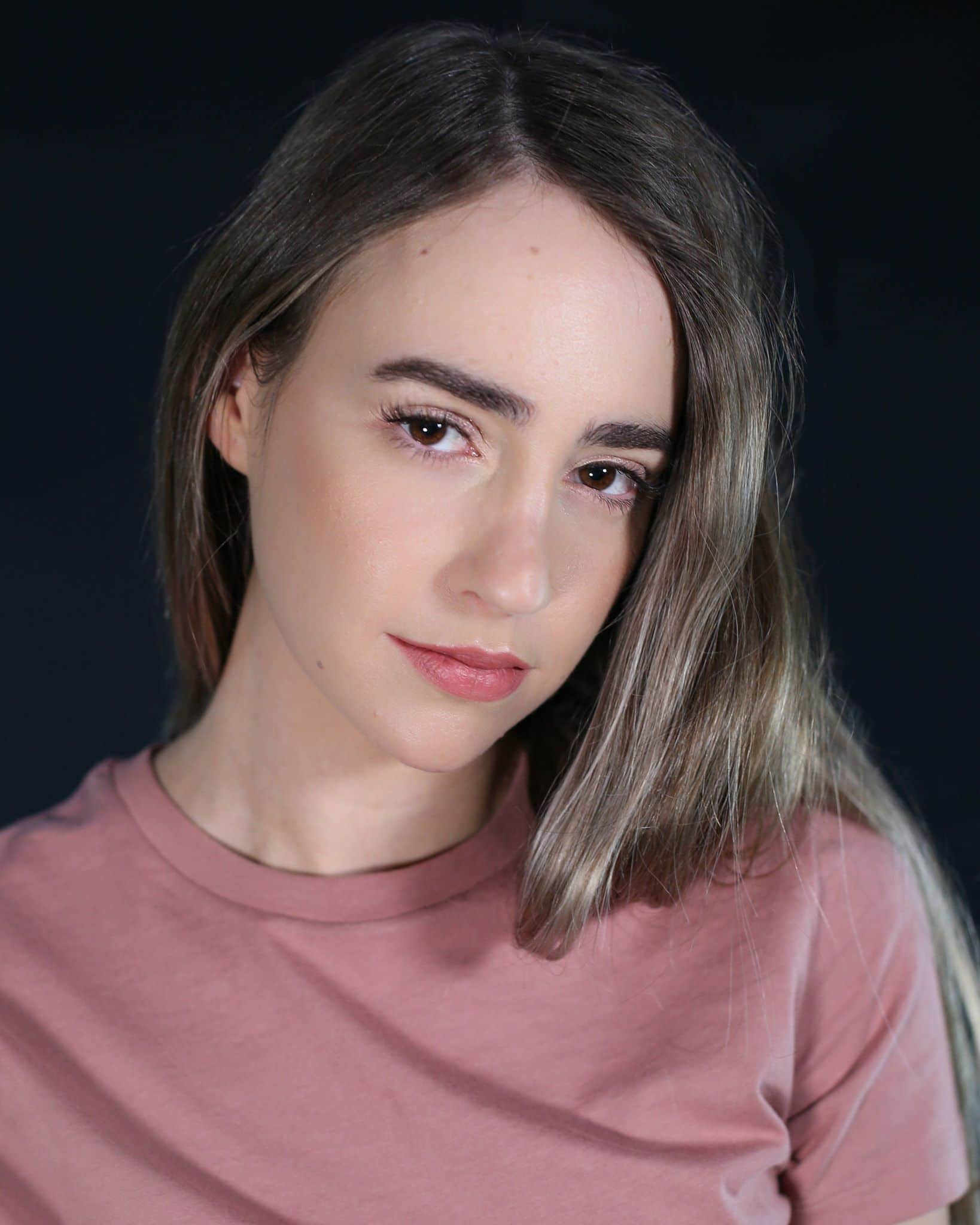 ---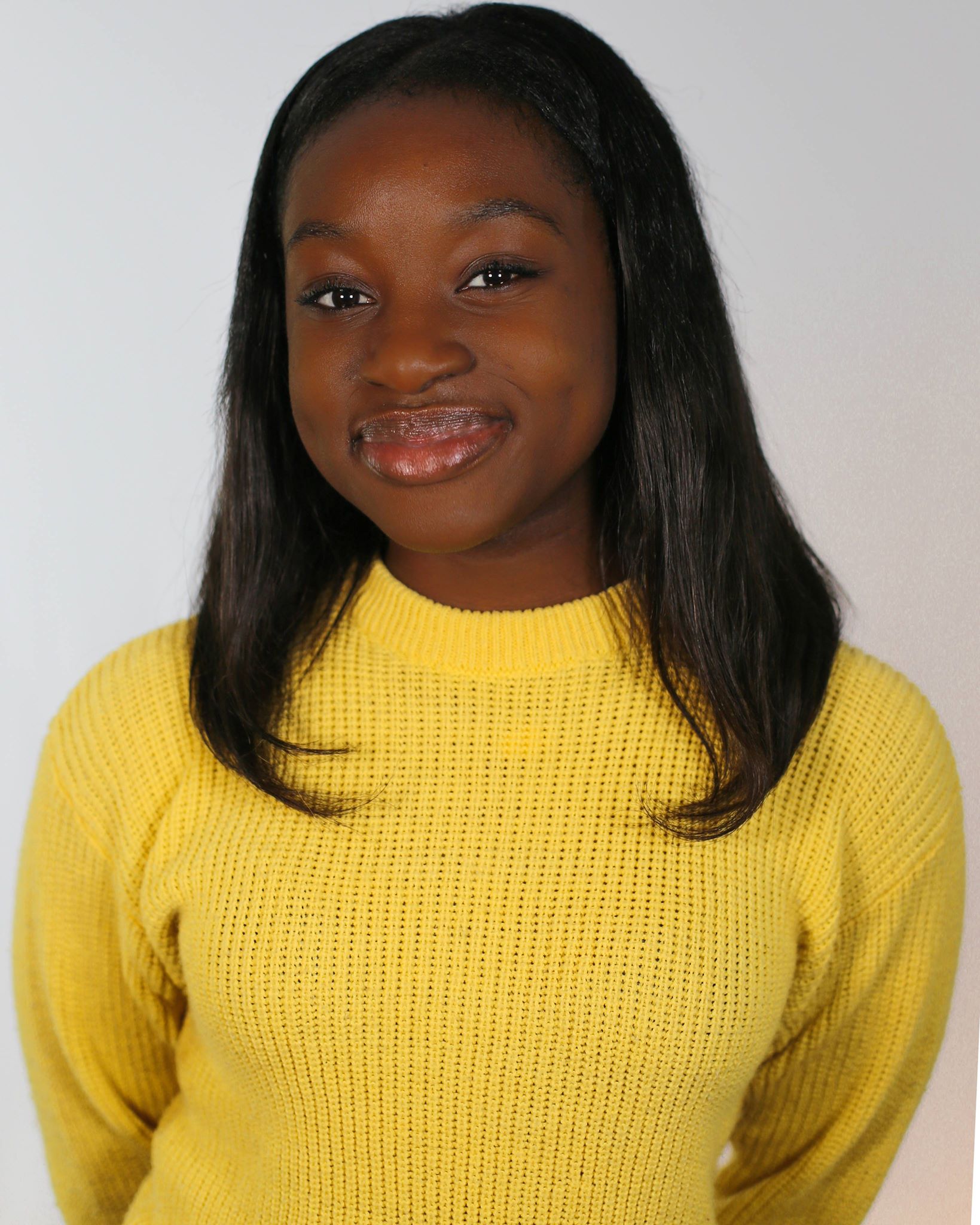 ---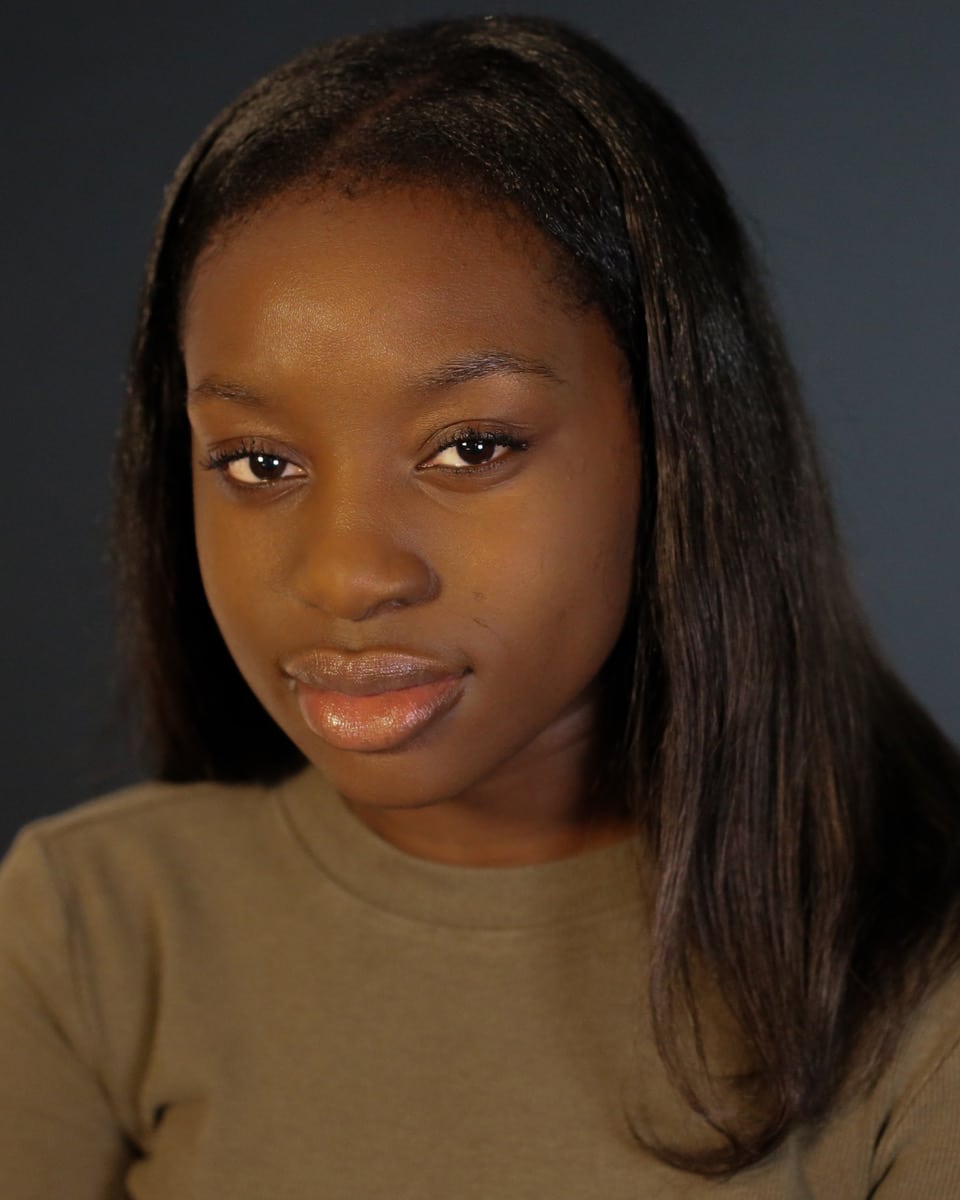 ---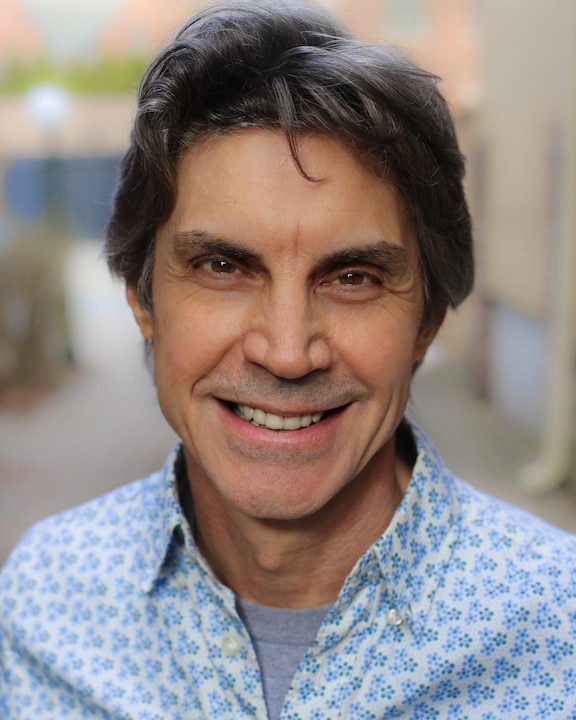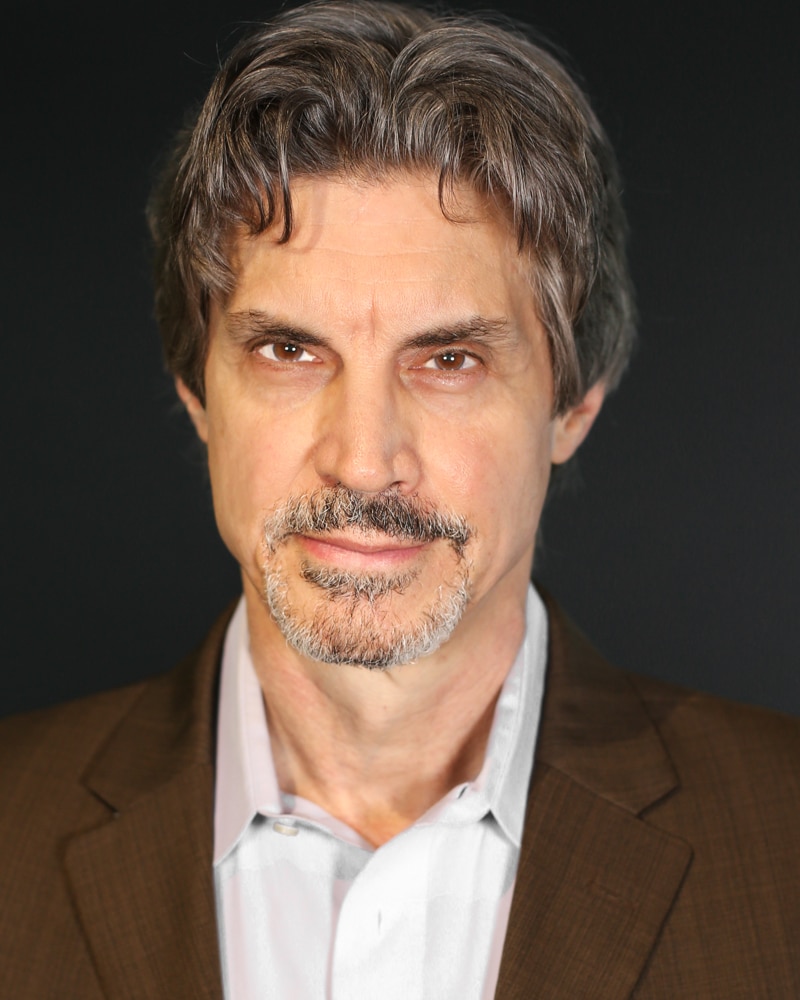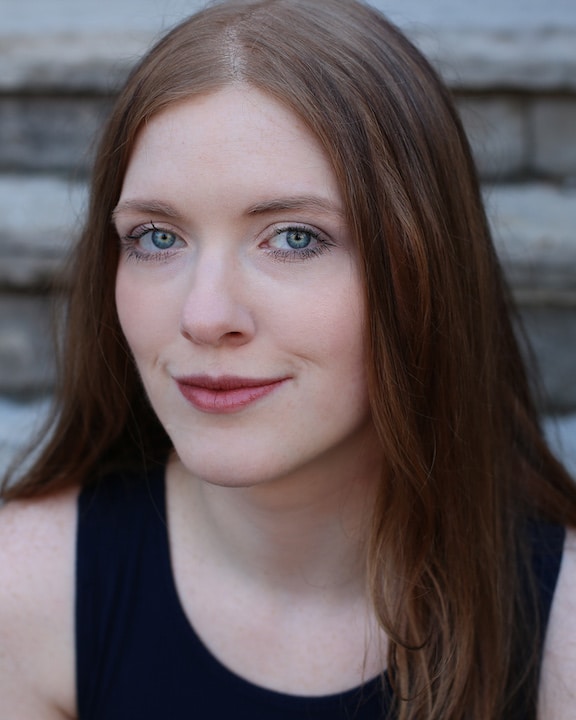 Testimonials
"Alana truly understands what makes a great photo. Alana is professional and cared about me feeling comfortable and confident. She is a perfectionist and took her time till we were both happy with the end result. The whole process was amazing and I was able to get my edited shots within a short time frame at a great price. I highly recommend Alana!" Leah
"We all know how much time it takes to find the right photographer to work with for personal headshots, I experienced some difficulty myself until I came across Alana Milne. She not only offers quality headshots at affordable rates but she also tries her best to work around your schedule and make you feel as comfortable as possible to get the best results out of your shoot. I highly recommend her!" Jada
"Alana helped me getting the shots I needed. She was really professional throughout the process, even helping me choosing the right outfit for the part I was casting for. She used a variety of technics to get the best results possible. I'm glad I got the chance to work with her!"
JP
We accept credit or debit cards through the Add to Cart button below or Interac eTrasnfer to pay@milnestudio.ca.

Cost for Two Looks Retouched for Enrolled Students: $135.00 + 17.55 HST = $152.55
---
Cost for Two Looks Retouched for Non-Enrolled Students: $150.00 + 19.50 HST = $169.50